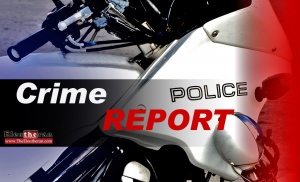 Sometime around 2pm on Tuesday, January 31st, 2017, police in Eleuthera were summoned to Preston H. Albury High School to investigate an altercation involving a group of students. As a result, the school was visited and it was discovered that a student was struck to the head with a rock and had been taken to the clinic to seek medical attention.
There was also information that another student had to be restrained by the security as a preventative measure; he tried to get a knife  in revenge for the student who was struck. He was eventually escorted off the property .
The officers visited the Rock Sound Community Clinic and spoke to the medical staff who confirmed that a 15-year-old  male student was brought to the clinic in an unresponsive state and eventually had a seizure. He was given immediate medical attention  and was  prepared to be airlifted into Nassau.
His condition was described as critical.