The Fountain of Life Ministries Church in Rock Sound, South Eleuthera was filled to capacity with family and friends of students moving on from their years of high school to young adulthood, and all that transition brings, on the morning of Friday, June 17th, 2016. 45 students sat in anticipation of their final formal event together as Preston H. Albury High School's class of 2016. Four young ladies among the 45 distinguished themselves as honours graduates, including; Brittney Cooper (Valedictorian), Bronthaye Rolle (Salutatorian), Emma Munroe, and Simone Kemp. Other graduates were; Johnathan Adderley, Patrinique Adderley, Daneisha Allen, Tervanna Burrows, Kristian Carey, Shaquille Carey, Michael Coleby, Glenroy Cooper, Dornesha Ferguson, Khaleel Gibson, Brunesha Hunt, Manishka Jacques, Nathaniel Jean, Adrian Johnson, Jetlee Johnson, Sidney Johnson, Jameko Kemp, Alex Knowles, Tyler Leary, Sirnario Miller, Aaron Munnings, Joseph Munnings, Edricka Munroe, Louisha Oliver, Edna Ordeus, Lance Pelecanos, Ezranique Petty, Oral Pinder, Michael Pratt, Eric Sands, Kenneisha Symonette, Wendeisha Symonette, Perez Taylor, Aaliyah Thompson, Cameron Thompson, Frank Thompson, Kendisha Thompson, Pauleisha Thompson, Otis Tynes, Tori Whylly, and Luca Young.
Charismatic former student, Ryan Rolle, moderated the commencement program, and welcomed guest speaker, Ms. Phillipa Farrington – also a former student and Head Girl of Preston H. Albury High School. She aimed to inspire the class of graduates through her presentation and made the point that there were no limits to what the graduating students could accomplish and become. She hit home this point by showing a video of a number of former graduates of Preston Albury who had gone on to become high level professionals and entrepreneurs – who shared personal testimonials and messages of inspiration for the graduates of their alma mater.
Following a spirited Valedictorian's address by Brittney Cooper, awards, certificates and diplomas were presented to the class. Evangelist Shirley Burrows, who presented gifts to the top honour roll students at every graduation ceremony on the island (primary and high school), was on hand to present her special gifts, but did not leave the podium until she shared her personal story of initial failure in college, and the will to succeed that carried her forward to graduating with honours. She encouraged those students who may not have excelled in this phase to not give up, but to press towards their goal, as this was not an end, but a beginning.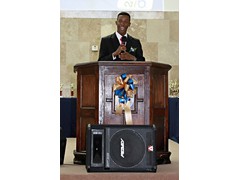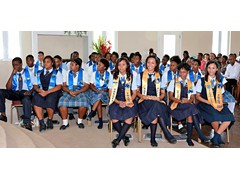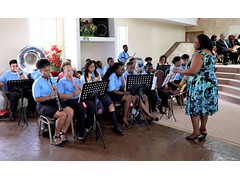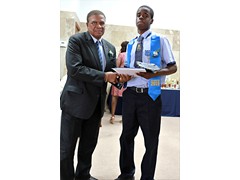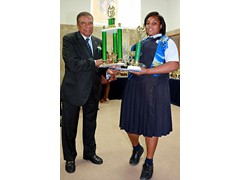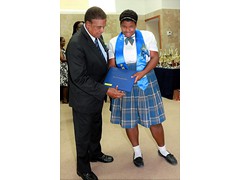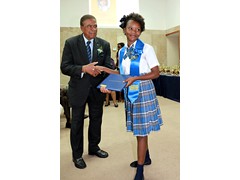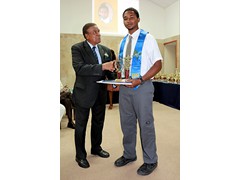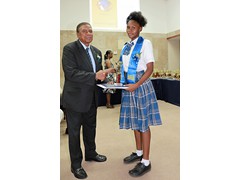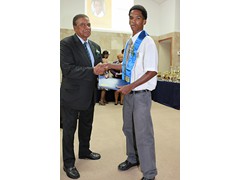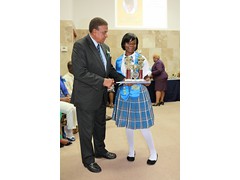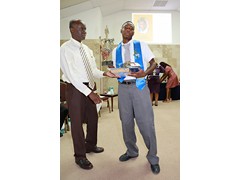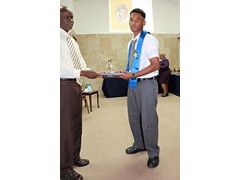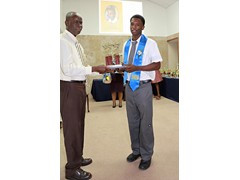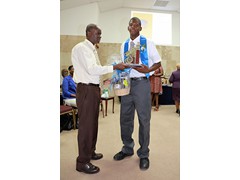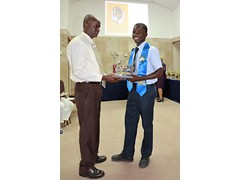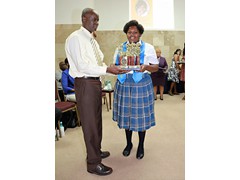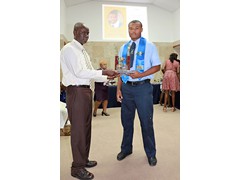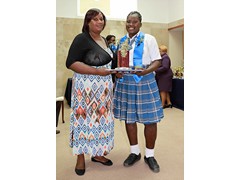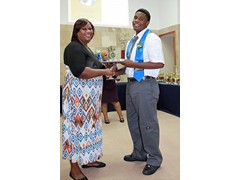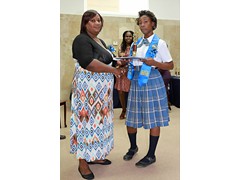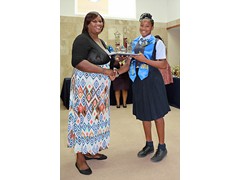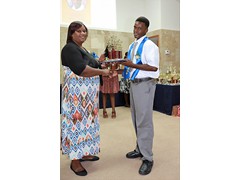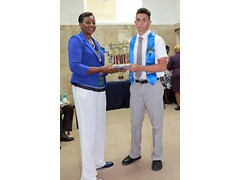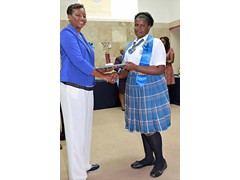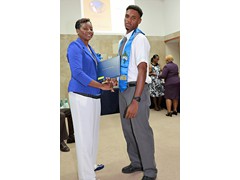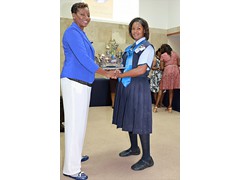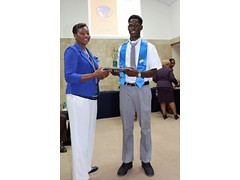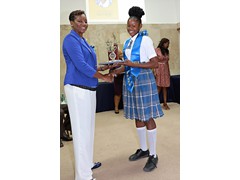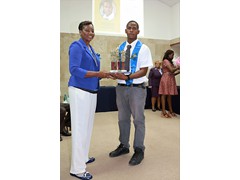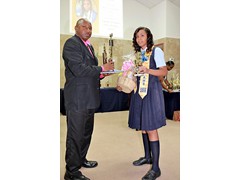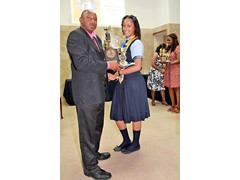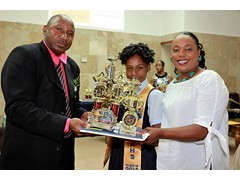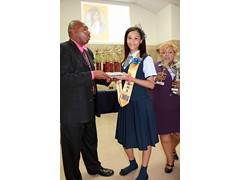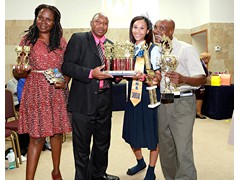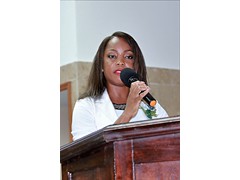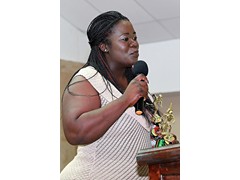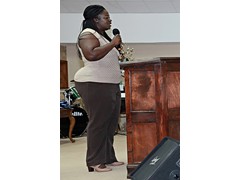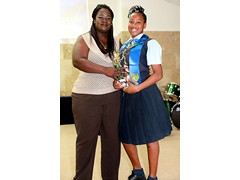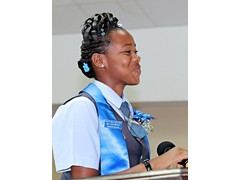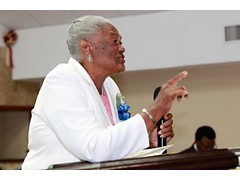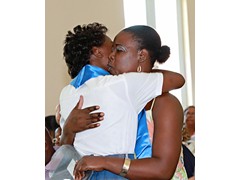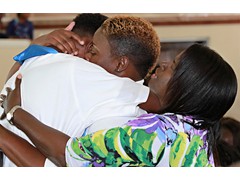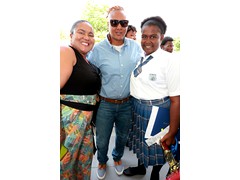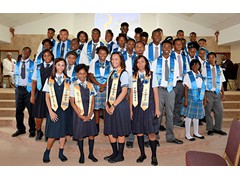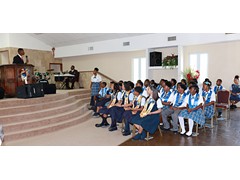 visual ligthbox

by VisualLightBox.com v6.1