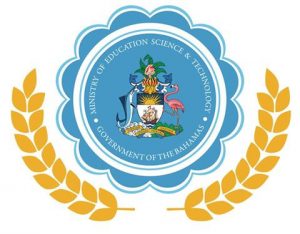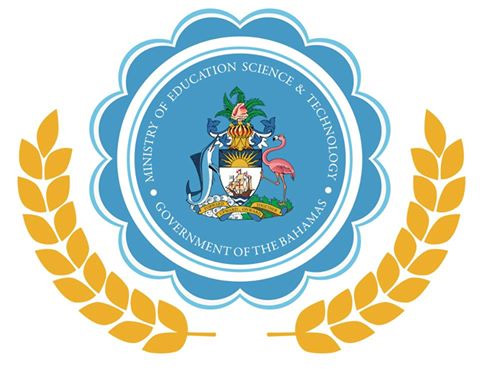 Nassau, Bahamas – 3rd October, 2016 –The Ministry of Education, Science and Technology wishes to advise that ALL schools in the NORTHWEST BAHAMAS will be CLOSED ON WEDNESDAY, 5th October, 2016. No staff or students are to report to schools on this day as we brace for the arrival of Hurricane Matthew. Further updates and notifications on the reopening of schools will be provided as soon as the 'all clear' is given.
The islands in the Northwest Bahamas include:
Abaco
Andros
Berry Islands
Bimini
Eleuthera
Grand Bahama
New Providence
SCHOOLS IN THE SOUTHEAST AND CENTRAL BAHAMAS WILL REMAIN CLOSED UNTIL FURTHER NOTICE. (MAYAGUANA, INAGUA, CROOKED ISLAND, ACKLINS, RAGGED ISLAND, LONG CAY, SAMANA CAY, LONG ISLAND, CAT ISLAND, RUM CAY, SAN SALVADOR and EXUMA).
We will keep the public informed through the official MOEST social media platforms:
Facebook: Ministry of Education, Bahamas
Twitter: BahamasMoest
Instagram: ministryofeducationbahamas
These should be the first points of reference as it may prove difficult to place radio announcements in a timely fashion.
Please note that there are individuals falsifying documents regarding school closures. All official announcements will be made on the above-mentioned platforms.
For more information on The Bahamas Ministry of Education, Science and Technology, visitwww.ministryofeducationbahamas.com.