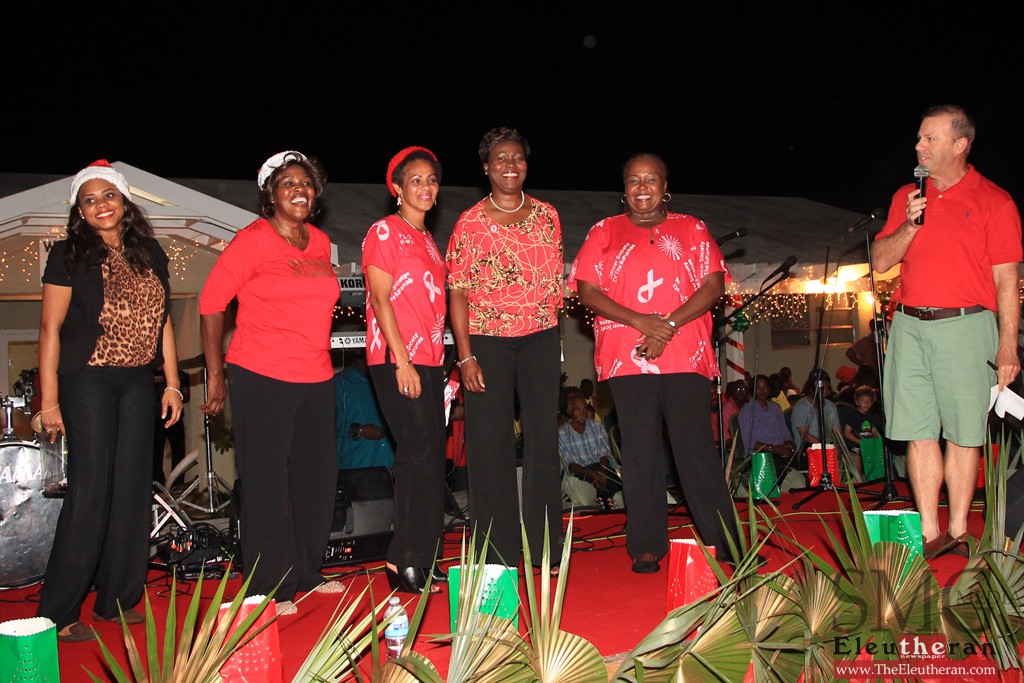 The Cancer Society of Eleuthera (CSE) will be holding its Annual Music in the Garden & Tree Lighting on Saturday, December 3rd 2016 at 6:30 p.m. This enjoyable fundraising event will take place at the Health & Wellness Center located on Queen's Highway, Palmetto Point. The event is FREE and is suitable for all ages.
"Why not relax in the beautiful garden-like setting and enjoy an evening of festive musical entertainment, liturgical dance, spoken word, and singing," invites CSE organizers. "Chill out with the perfect soundtrack to a moonlit evening with live performances by local artists including Eleuthera's famed Freedom Marching Band, Global Outreach Ministries Chorale, Light House Baptist Church Men's Creole Group, the talented Spoken Word Artist – Shelly Elisee, Fountain of Life Kingdom Ministries Dance Group, Eleuthera's well-known – Anointed Voices Gospel Group, Bernique Percentie soloist and other sensational singers and performers. This wonderful festive evening will end with the sound of goat skin drums and cowbells; Junkanoo rush out by our very own Harbour Boys Junkanoo Group. Food and soft drinks will be on sale which can be purchased during or after the event."
This event will be CSE's final fundraiser for the year, so they will offer an opportunity for everyone in attendance and those that may not be able to attend, to support the local Cancer Society by making a financial pledge in honour of a loved-one.