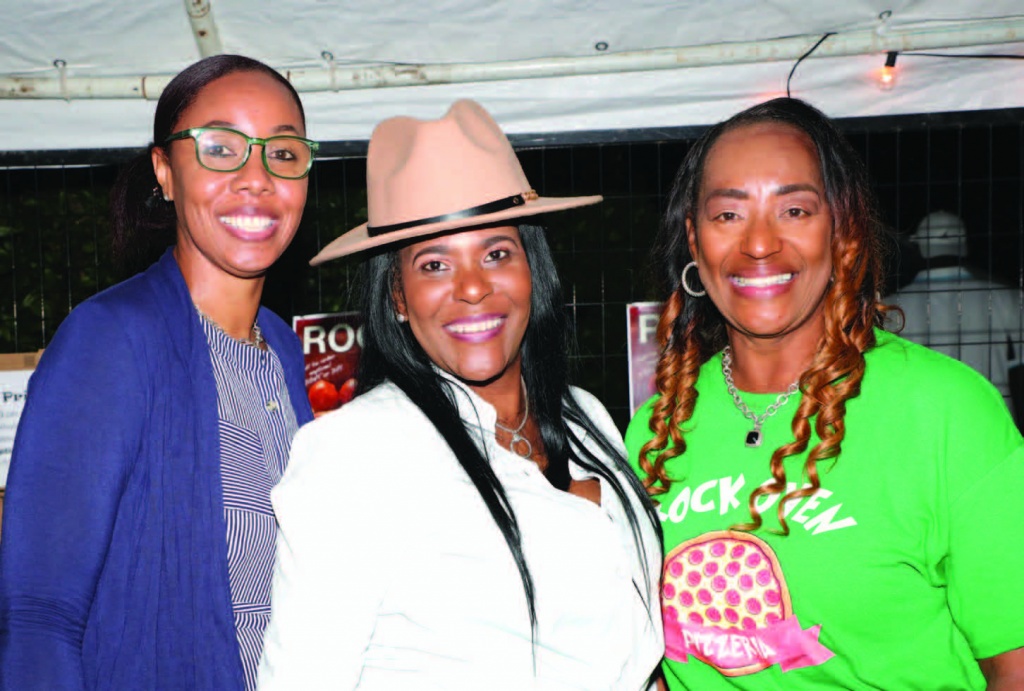 One Eleuthera's Earth Day Festival returned with a bang in April. The event held in celebration of One Eleuthera Foundation's (OEF) 11th Anniversary, was hosted during International Earth Day on Saturday afternoon of the 22nd. The Centre for Training and Innovation (CTI) campus in Rock Sound with its new pool facility, completed in 2021, offered up its beautifully spacious location for a thoroughly enjoyable community event.
CTI teemed with energy and activity in preparation for the Fest, with the days leading up filled with displays of appreciation, recognition, and reflection as staff, partners, and community stakeholders celebrated the anniversary milestone and the impact of OEF's mission and community development work across Eleuthera.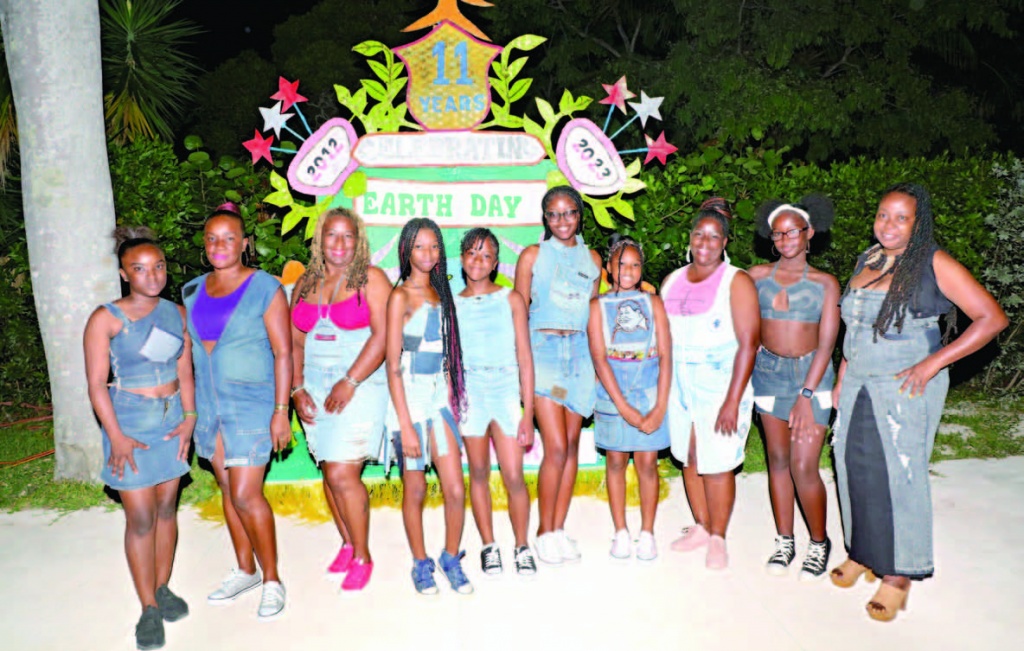 The Earth Day Festival, which began at 12 noon on the Saturday, following a two-year suspension due to COVID-19, garnered much fanfare, support, and excitement. It showcased exceptional Bahamian talent, live cultural performances, environmental sustainability demos, and a selection of over twenty-five of Eleuthera's finest artisans, craft and jewelry artists, natural product producers, entrepreneurs, farmers and food vendors presenting and selling their best wares.
Conservation demos by the Island School and interactive upcycling activities hosted by OEF also captivated, engaged and educated the young and young at heart.
Local and international patrons enjoyed an authentic taste of Bahamian cuisine at the many food stalls serving everything from fried snappers and conch fritters to conch salad and flavored gully wash to conch sushi and conch rolls.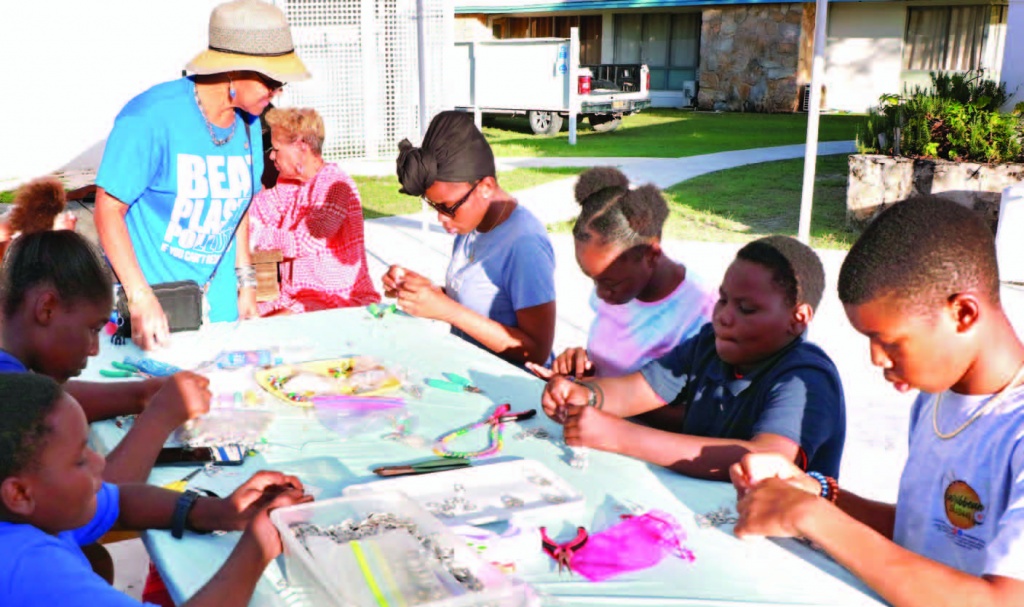 A standout stop for a number of parents and children throughout the afternoon, was a jewelry-making booth, manned by OEF Finance Manager, and talented artisan, Susan Culmer. Parents and children tried their hands at making creative masterpieces – from a variety of natural and recycled materials.
The One Eleuthera-CTI booth during the festival, located next to the covered verandah of OEF's Farmer's Table restaurant, in addition to providing information about the organization, and it's achievements during the past 11 years, also offered patrons at the Fest the opportunity to spin for and win a variety of prizes and giveaways, as part of the day's activities.

One of the highlights of the evening was a fashion show, presented poolside, by local fashion designer Empress Verda Gardiner showcasing a variety of her upcycled denim-styled designer outfits on models – from pre-teen to adults. Empress Verda, following the show and a change of garments, sported yet another unique outfit made with a patterned cloth of her design, depicting an Eleuthera-inspired pineapple theme.
The anniversary festival also celebrated local talent with musical performances by the New Vision Band, and their lead singers – Destiny (Angel) Seymour and Tra'vis (Travi) Johnson – with members; Zephaniah (Ziggie) Cambridge, band leader and lead keyboard; Wilnick (Ain't that Will), bass guitar; Marcus (Top) Saintilmond, 2nd keyboard; Avard (Dropboy) Bethel, main drummer; Makenson (Mack Dawg) Saintilmond, 2nd drummer; and Muthanie (Thani) Brownie, sound engineer.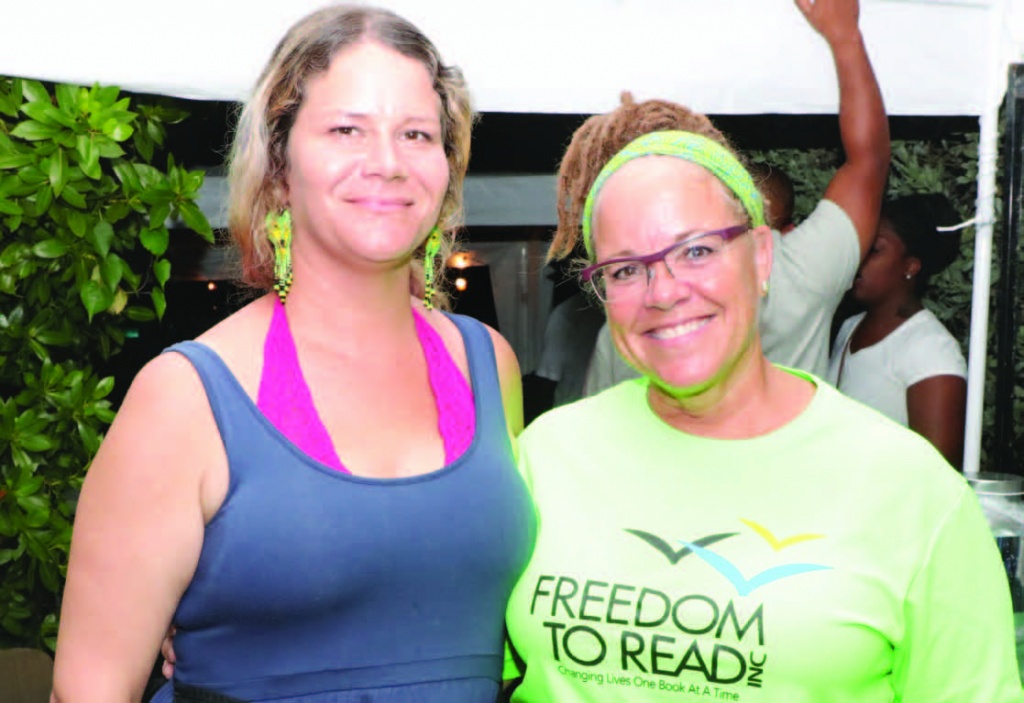 The evening's exhilarating performances continued, with the poolside stage featuring a late evening show by Bahamian headline performer, local recording artist – Shine. A live Junkanoo Rushout by the Tarpum Bay Junkanoo Superstars climaxed the evening with a heart thumping presentation.
Chief Communications Officer with OEF, Yolanda Pawar, commenting on OEF's footprint, following the memorable Earth Day Festival, shared, "As One Eleuthera Foundation navigates a new decade of growth, we look back on how far the organization has come since its inception in 2012. OEF has been empowering communities across Eleuthera through innovative programs and projects, strategic partnerships with leading local and international organizations, and ongoing community development initiatives that support food security and pathways to wellness, local skills training, economic empowerment, and educational advancement… OEF's impact and reach continue to extend across the length of Eleuthera."