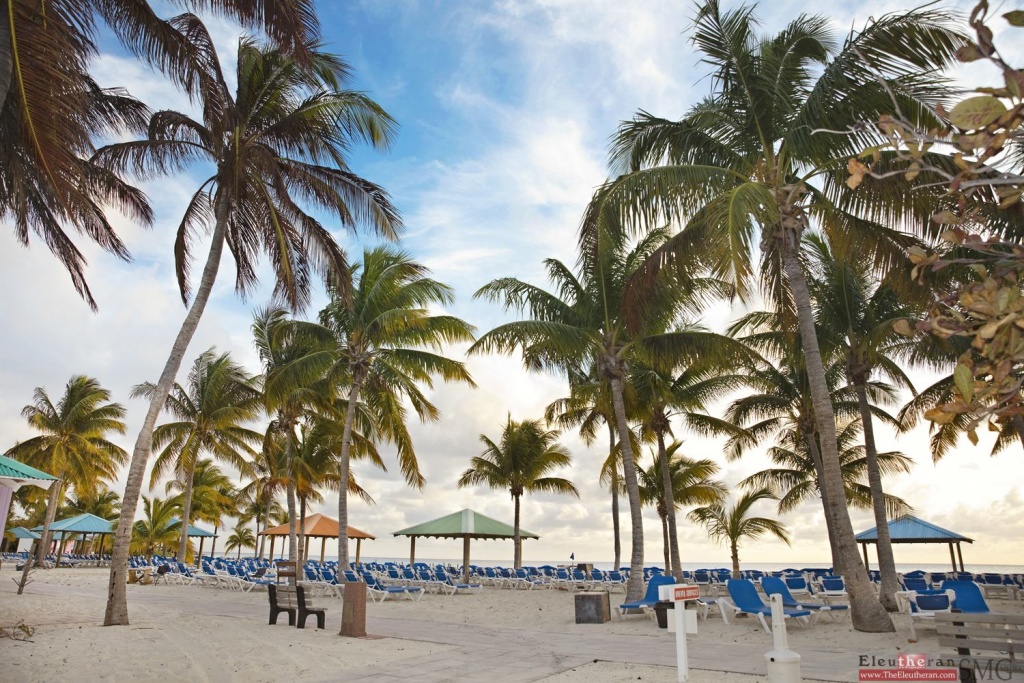 Employees at Princess Cays are now back to work, said Resorts Manager, Janet Strachan, on Thursday, January 31st, following the fire incident on Monday night, January 28th, 2019, which destroyed four buildings on the property.  She confirmed that fire damage was limited to 'back of the house' structures, like warehouses and workshops on property, with visitor and beach areas, including the local vendor area, just outside the entrance gate unaffected.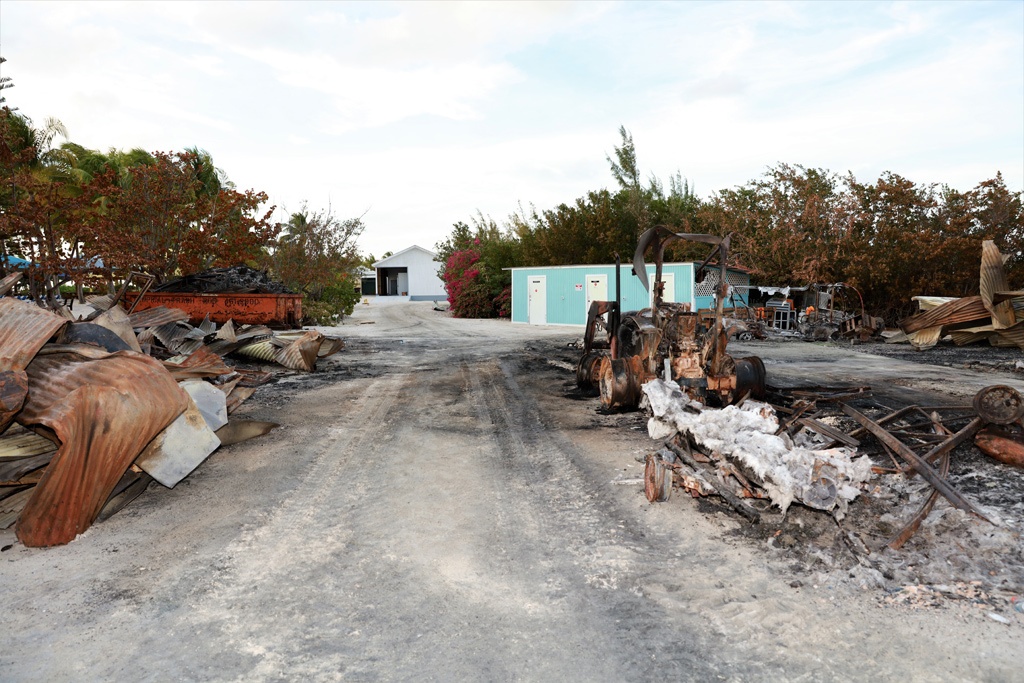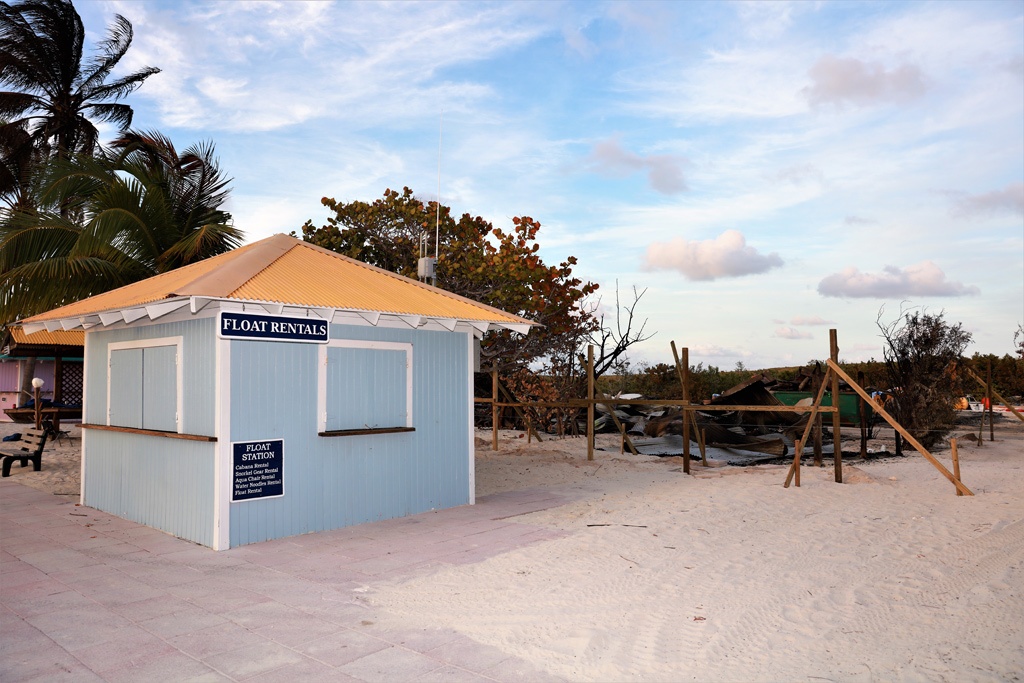 For the 'back of the house' areas affected, Manager Strachan commented, "We are getting everything back up and running now.  We have had a team here since the fire happened, assisting with readying the affected area for cleanup.  Initial preparations are now completed, so we are now going ahead with the clearing up and cleaning up."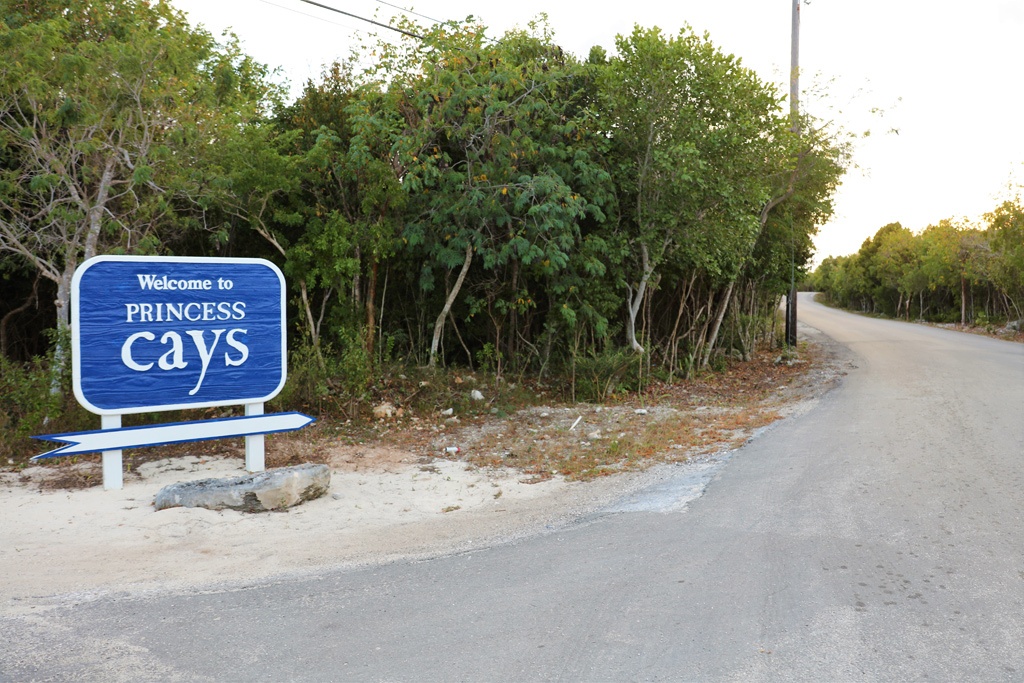 The aim she said was to make the property ready to continue operations as early as next week.  "We are trying to bring a ship in as soon as possible, and we are expecting our first ship in next week.  We cannot confirm which day as yet, but we are working towards next week," said Ms. Strachan.