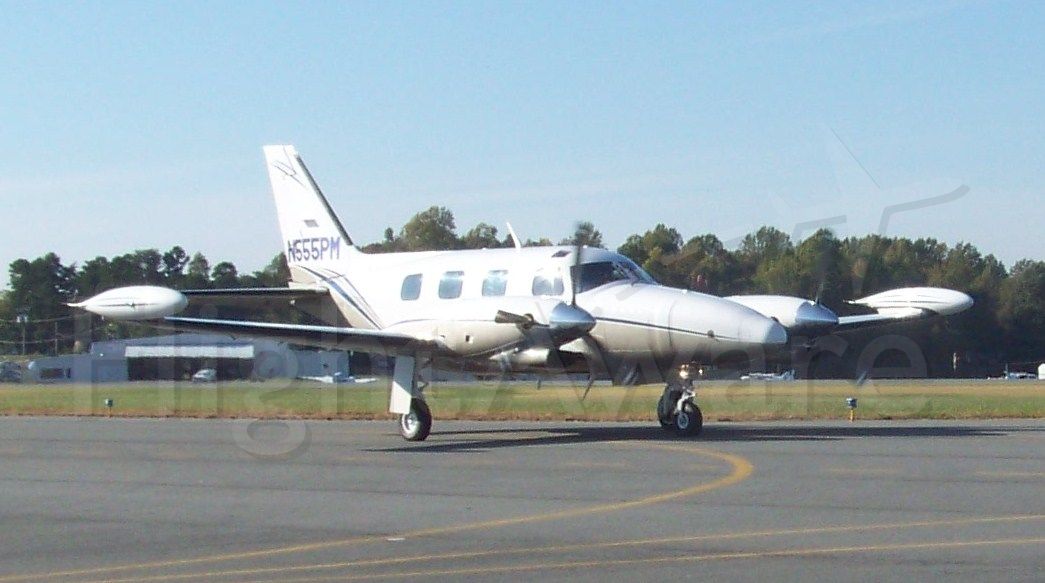 A small civilian plane en-route to Governor's Harbour, Eleuthera from the Robert F. Swinnie Airport in Andrews, South Carolina was reported to have vanished from radar, shortly before noon, on Thursday, October 25th, 2018, off the coast of South Carolina.
US Coast Guard (USCG) officials, on Sunday, October 28th, announced that the search for the downed plane, approximately 110 miles east of Charleston had been suspended after having searched 3,516 square miles of ocean over the course of 76 hours, with two USCG aircraft and four sea-craft involved in the search.
"It is with a heavy heart that we suspend our search for the missing aircraft and its five passengers," said Capt. John Reed, Commander, Sector Charleston. "I have spoken with the family of those that were on this plane and extend my deepest sympathies to them and all those who have been hit by this tragic loss at sea."
The identities of the five people who were reported to have been on board the aircraft when it disappeared have not been officially released, however southstrandnews.com reported multiple posts on social media having identified some of the passengers as being from the local Andrews area, including Ervin and Priscilla Lambert and a third person identified as Jamie Mitchum.
The Jacksonville Air Route Traffic Control Center received a report from the aircraft of an in-flight emergency and then lost contact on radar.  According to flightaware.com the plane took off from Andrews at 10:47 a.m bound for Governor's Harbour Airport.  At 11:18 a.m. the Piper PA-31T plane, tail number N555PM, flying above 23,000 feet, was diverted to Charleston and then was lost on radar.
Public records show the eight-seater turbo-prop plane, built in 1976, belonged to the Bulldog Flying Club, registered in Wilmington, Delaware.