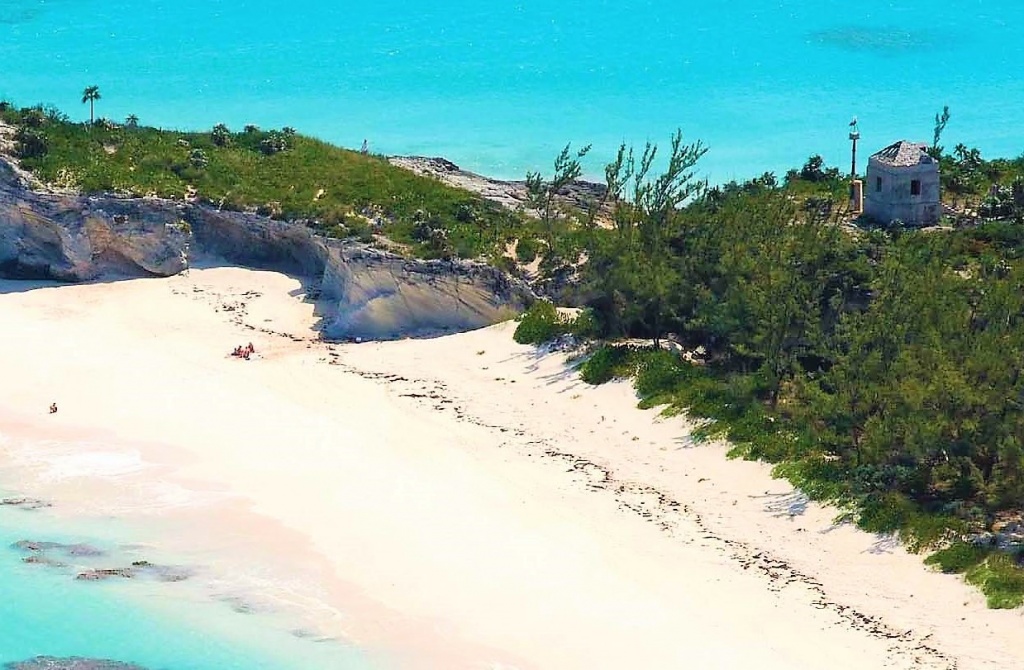 (Eleuthera, The Bahamas)   'Official public consultation in Eleuthera is in favour of Disney', the group representing the Lighthouse Point Partners (LPP) coalition were reportedly told during a closed door meeting with a team at the Office of the Prime Minister while presenting their detailed proposal for Lighthouse Point, on Friday October 12th. The meeting, which Prime Minister Minnis did not attend, was described as a 'charade'.
The coalition is led by the Bahamas National Trust, Leon Levy Foundation, One Eleuthera Foundation, The Island School and Cape Eleuthera Institute, and other local organizations, described as having, "deep and enduring commitments to the Eleuthera community."
A source with the coalition team said that during this October 12th meeting, the gathering held two days earlier in South Eleuthera was depicted as an official public consultation, where a decision had been made by the Eleuthera public.
The coalition team disagreed, saying that they had not been notified of the town meeting being an official public consultation, and as held, the meeting had no formal proposals presented, and no discussion and debate – refuting the government team's claim of due process.
They iterated that they had not been invited to make any form of presentation during the town meeting, and had not been informed of it being a decision making 'public consultation'.
Using a 'pep rally' for Disney Cruise Lines rather than an unbiased public consultation, ahead of the scheduled October 12th meeting between the LPP coalition and the Office of the Prime Minister, to present details of their Lighthouse Point proposal, was described by the group as 'putting the cart before the horse'.
A source says the group will put forward a formal request to have the final decision postponed, for at least 60 days to allow for a fair public consultation process, and to be given the opportunity to present their detailed proposal.
The Prime Minister is otherwise expected to officially announce the decision this week.
If their request is unsuccessful, we've learned that the LPP coalition will consider seeking a judicial review, to ensure a proper public consultation process before any final decision is taken by government.
The group's 42-page proposal presented in the October 12th meeting (Read PDF: Lighthouse Point Partners proposal ), details their phased sustainable development plan to establish a Lighthouse Point National Park, Eco-Lodging, and Research Center, with the preliminary estimated development cost for the project at approximately $23 million plus the cost of land acquisition.  The plan proposes to be sustainable and to create, "an estimated 190 permanent jobs – at wages approximately 146% higher than Disney's proposal – and approximately 166 sustainable development construction jobs on site."
The proposal also described the plan as being designed to stimulate economic opportunity in the surrounding communities by attracting internationally-recognized, best-in-class eco-tourism brands as anchors to provide the stable economic underpinning upon which local entrepreneurship could flourish.