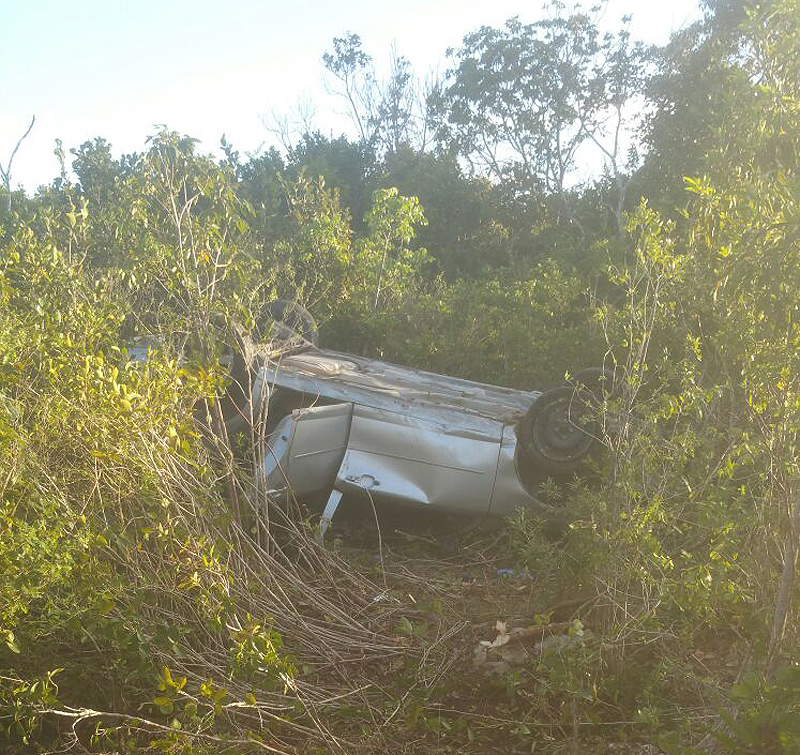 Police are investigating a traffic accident in North Eleuthera, which occurred on Tuesday evening, April 17th, 2018, and has left a 29 year old woman dead.
At about 5:43pm on Tuesday evening, April 17th, 2018, an anonymous caller contacted the North Eleuthera Police Station and reported that there was a traffic accident, south of Upper Bogue where a car was seen through the bushes.
Police responded and arrived at the scene shortly after 6pm, where a Silver Chevrolet Cobalt with license plate number EL0742 was found 180 feet into bushes on the western side of Queens Highway, overturned on its roof. Reports are that shortly before 6:00pm, the woman was driving on Queens Highway, south of the settlement of Upper Bogue, when she lost control of the vehicle and crashed into bushes before overturning.
Medical personnel were called to the scene and attempts were made to revive the woman, who was the sole occupant of the vehicle, however, they were unsuccessful. She was pronounced dead at the scene, then transferred to morgue facilities in Spanish Wells.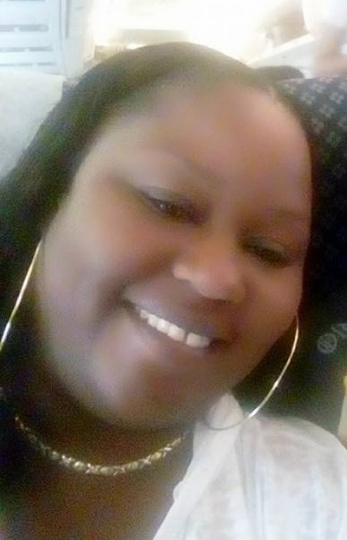 The 29 year old accident victim was identified as Gazel Petty from Gregory Town, Eleuthera, who at the time of the accident was employed with Coral Sands Hotel.
Officers in Eleuthera, assisted by Traffic Department Officers are continuing investigations into the incident.
This accident is the second traffic fatality to have taken place in Eleuthera in 2018. On February 12th, an 82 year old man from The Bluff, North Eleuthera, Mr. Reneo Doristen, was struck down in the area of the Rubis Service Station, Lower Bogue, on Queen's Highway.