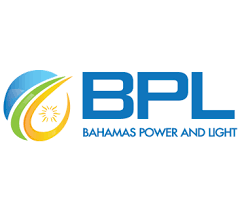 The Bahamas Power and Light Company Limited in Eleuthera, wishes to advise consumers residing in Hatchet Bay and Governor's Harbour that their Electricity Supplies will be interrupted on Tuesday, October 31st and Wednesday, November 1st  respectively.
The duration of the outages is for four hours from 9:00 a.m. to 1:00 p.m. to facilitate tree trimming in the aforementioned areas.
The Corporation apologizes for any inconvenience caused.