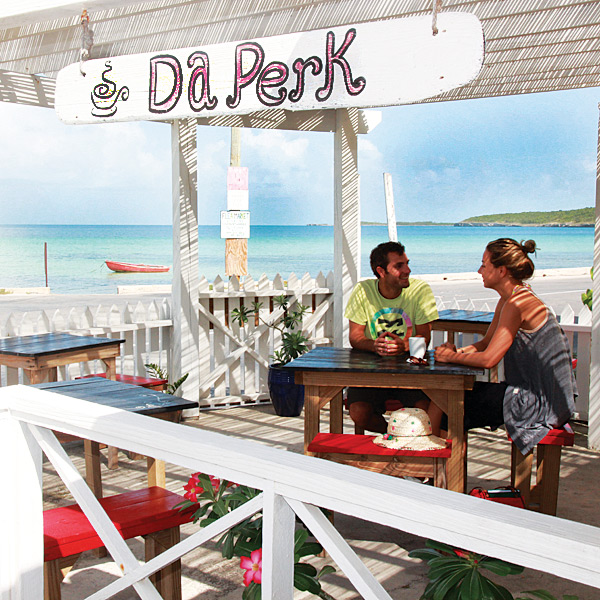 Position Vacant:
Cook – da Perk Café
We seek to employ an energetic and enthusiastic individual to work as a part of our team at da Perk Café in Governors Harbour.
Cooking experience and the ability to work with others preferred.
A good attitude and reliability a must.
Apply at the café or contact us on 332-2620 or by email at daperkcafe@gmail.com.