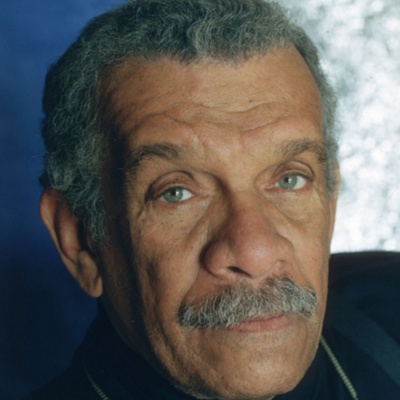 The Ministry of Foreign Affairs and Immigration has issued a statement on the death of Caribbean Nobel Prize winning poet, Dereck Alton Walcott.
The Bahamas along with the rest of the Caribbean mourns the death of Dereck Alton Walcott, a Nobel-prize winning poet.  Mr. Walcott, who hails from St. Lucia was also a playwright and painter. According to a statement issued by his family, he died peacefully Friday 17th March, 2017, at his home in Cap Estate, Saint Lucia. The Bahamas extends heartfelt condolences to his family and the Government and people of St. Lucia.
Walcott, who was awarded the Nobel Prize in 1992, was a prolific and versatile poet, whose immense body of work included the epic poem Omeros and the plays the Last Carnival and Dream on Monkey Mountain, the latter of which earned him an Obie Award.
While his birth place was St. Lucia, he identified with and took every opportunity to celebrate the Caribbean.
This luminary of the Caribbean will be sorely missed and we thank him immensely for the rich body of work he has left with us.
May his soul rest in peace.
(Via the Bahamas Information Services)