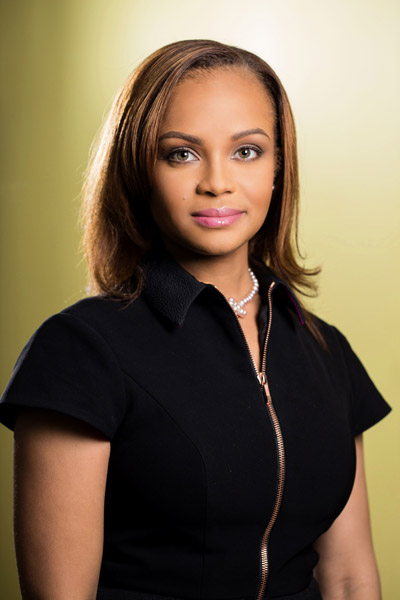 Nassau, The Bahamas. – BTC introduced two brand new mobile plans today. The plans, which provide "limitless" data are what the company's customers asked for in a recent survey.
Alphanique Duncombe, Vice President for Mobile Operations stated that "Our customers ultimately orchestrate our next moves. Late last year, we did a survey and one of the things they asked for was a plan that offered unlimited data for prepaid customers. Immediately, we went to our BTC Idea Lab, worked along with our cross functional teams and developed several new innovative plans designed to fit the ever-changing lifestyles of our 310,000 plus customer base."
In the new mobile data plans, customers can get either 6GB or unlimited mobile data. Unlimited WhatsApp messaging is also included in the unlimited mobile data plan.
"We kicked off the introduction of this new package with a special one day sale yesterday. The sale encouraged our customers that have not yet made the switch to our LTE services, the opportunity to purchase an affordable LTE handset and to enjoy the full benefits of 4G LTE services. In a few days we will continue to roll out our new plans and packages. We promise each customer, that we will have something that will meet their individual needs."
"Our post-paid customers will be especially pleased with the new offers that we have created. We took all of the feedback in our surveys into consideration when creating our new plans. What's also important to note is that our prices have been and will remain the same regardless of where our customer is. That has always been our philosophy here at BTC, to provide the same services to every single Bahamian regardless of where they are and regardless of the cost," Duncombe continued.
Last year, BTC introduced a number of mobile promotions including Triple Bubble, Free Incoming Calls, Dollar Data Sundays, 50 Free Websites and Penny Text Fridays. In December, the company launched "Flow to Go" becoming the first provider to offer mobile television. By doing, BTC was able to provide television services to all customers nationwide. In January, BTC announced that its subscriber base had grown by 6,000 customers even with mobile competition.
This Friday, BTC will have a special "sneak-peak" for its business customers to get more details about plans and products specifically designed for that special customer base. "Our business customers will get to experience cutting edge and innovative mobile products, while getting details about our exciting new offers," Duncombe continued.
BTC is the leading provider of telecommunications services throughout the country, providing a suite of solutions to every island and cay in between. Over the years, the company has invested millions of dollars to ensure that the country remains at the pulse new developments in communications. BTC has invested millions in its Bahamas Domestic Submarine Network, which connects The Bahamas through an underwater fiber network. The BDSN network also provides a spur which extends to Haiti.
Source: Press Release