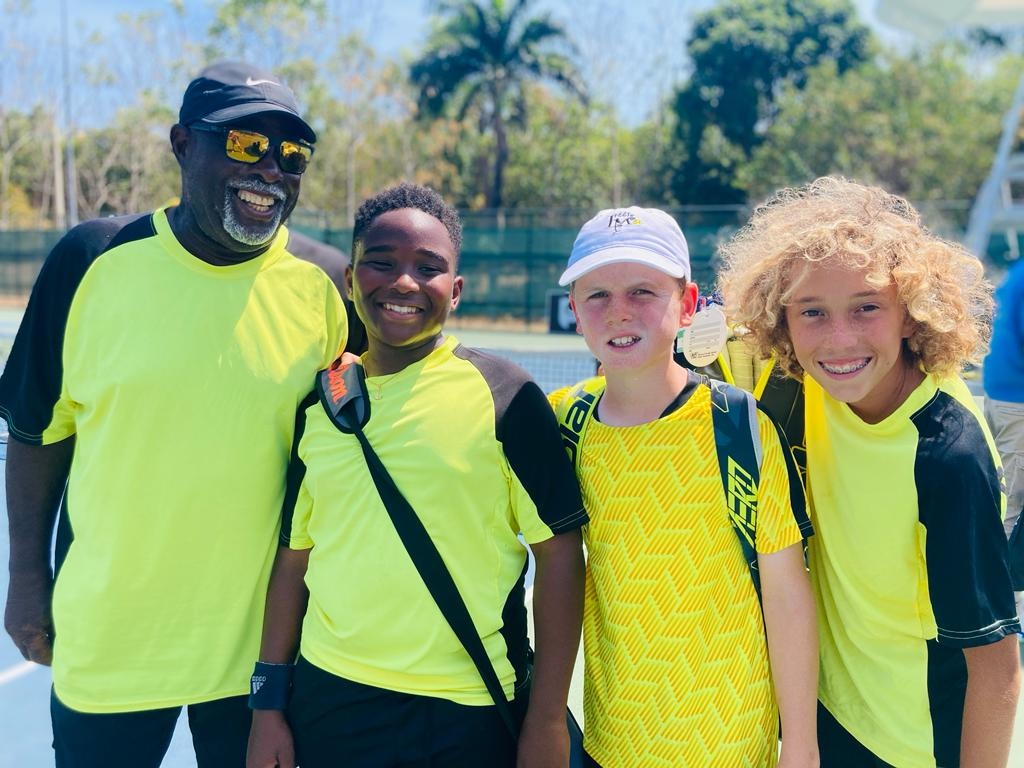 Coach Hartie 'Artie' Johnson, from James' Cistern, Central Eleuthera, traveled with the Bahamas' under 14 (U14) boys tennis team members during the month of March to compete in the International Tennis Federation (ITF) 2023 World Juniors Tennis Championships. The Bahamas Lawn Tennis Association (BLTA) expressed congratulations to both its U14 Bahamas Girls and Boys Teams on their strong performances at the Championships.
The ITF/Cotecc event was held in Santo Domingo, Dominican Republic. The Boys Team consisted of Patrick Mactaggart, Reeves Mahelis, Chase Newbold and Coach Artie Johnson. On the Girls side: Tatyana Madu, Kaylah Fox, Briana Houlgrave and Coach Ricardo Demeritte competed.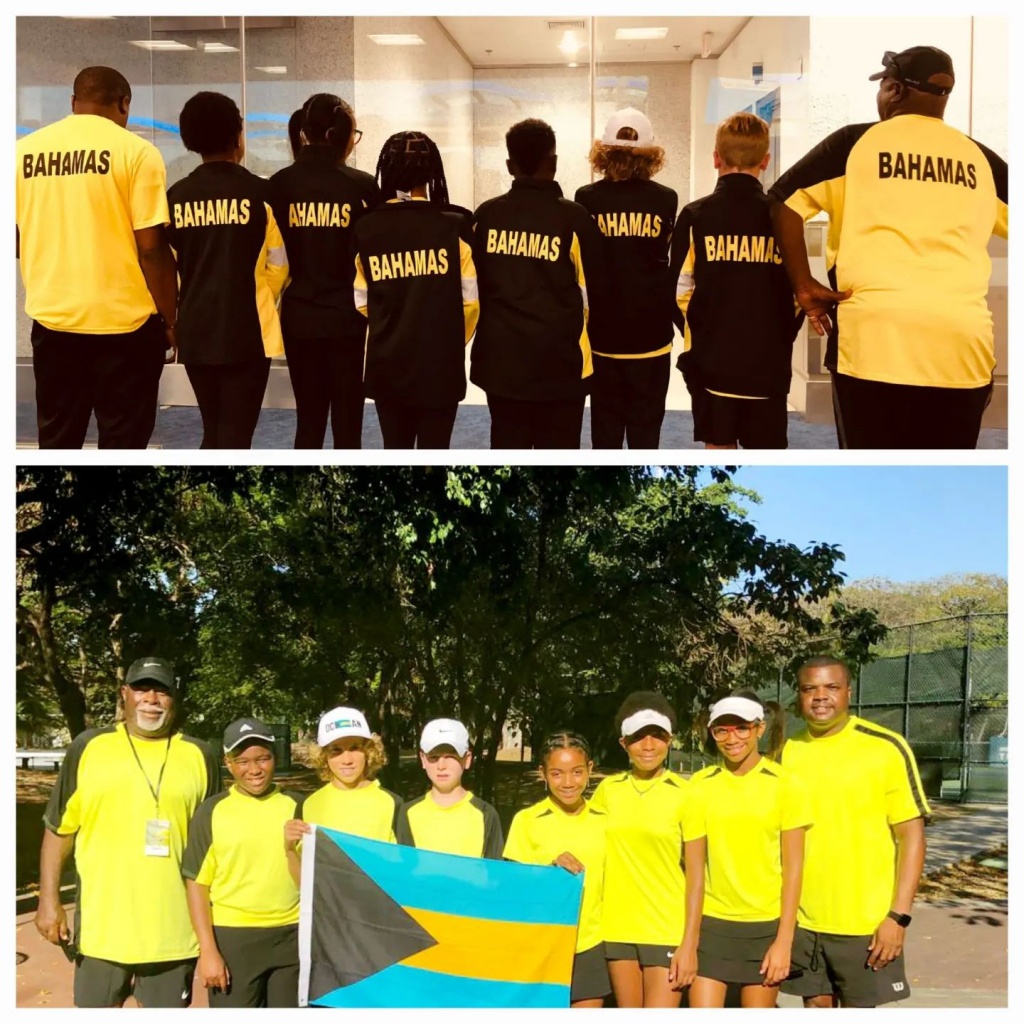 Team Bahamas Girls was said to have had a good run to the semis and finished in 4th and Team Bahamas Boys ended the competition on a two match winning streak in the consolation rounds. All of the competitors were participating for the first time in the U14 tournament.
A special thanks was expressed by the BLTA to Coach Artie Johnson (boys team) and Coach Ricardo Demeritte (girls team) for serving as national coaches for the teams.