On Saturday, October 22nd, 2016, the Ministry of Youth, Sports and Culture, represented by Clara Young, in partnership with the Royal Bahamas Police Force, represented by Inspector Franklyn Neely, celebrated National Youth Month with a Fun Day and Battle of the Bands event, hosted at the Homecoming Site in the township of Rock Sound.
Youth bands from North Eleuthera, Central Eleuthera and South Eleuthera were invited to perform and compete for cash prizes, however, according to organizers, last minute cancellations resulted in just one marching band from Central Eleuthera – the Freedom marching band – performing on the day, as well as an informal Junkanoo rush out band performance from South Eleuthera's Preston Albury High School.
Spectators who came out in generous numbers to enjoy the event, however, were not disappointed.
The Central Eleuthera band, which in previous weeks had been preparing for competition in New Providence were at the top of their game and presented a top notch performance.  Also, although informal and not for competition, the Junkanoo rush out by the Preston Albury group was energetic and melodious.  The top cash prize of $1,500 was said to have been won by the Central Eleuthera band by default.
Young people and the young at heart out  at the event which kicked off at about 2pm, in addition to the marching band and junkanoo rush out also enjoyed food and drinks, face painting, cotton candy, a bouncy castle, as well as the famed 'Ice Man' candy giveaway.  Youth month activities wrap up on October 29th, with a service honouring Eleuthera's youth.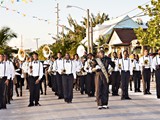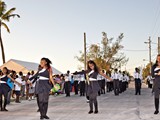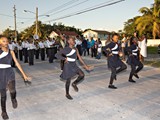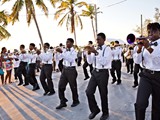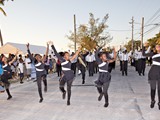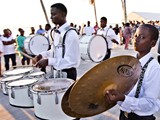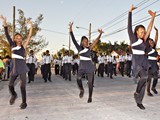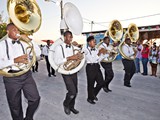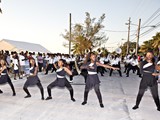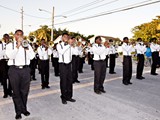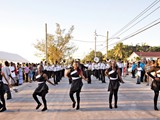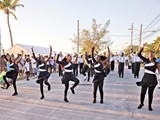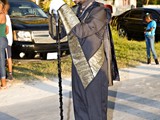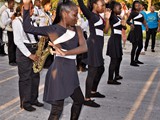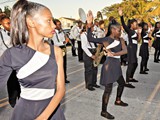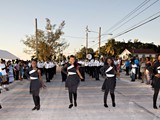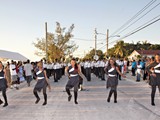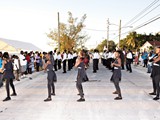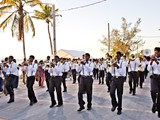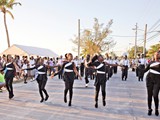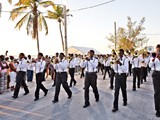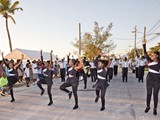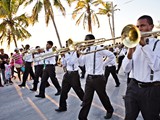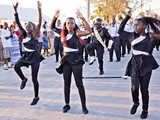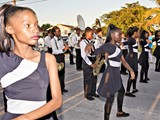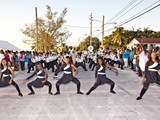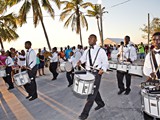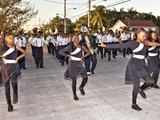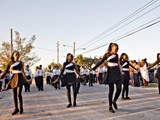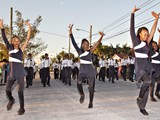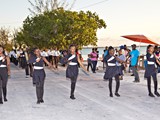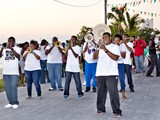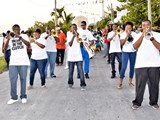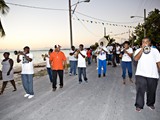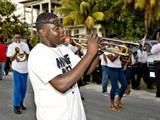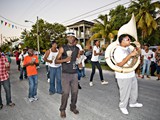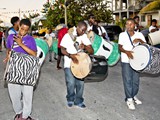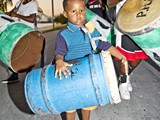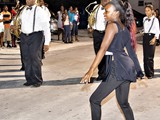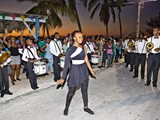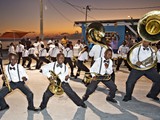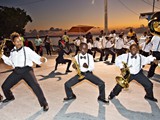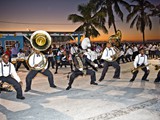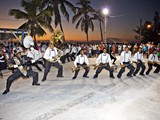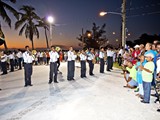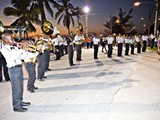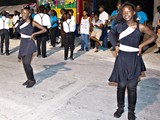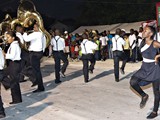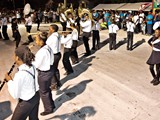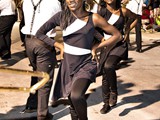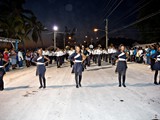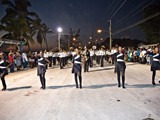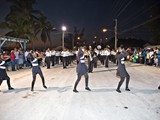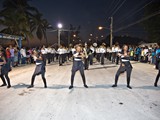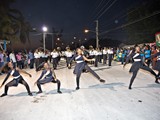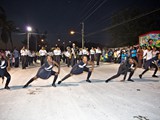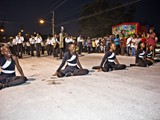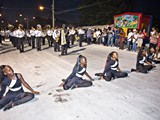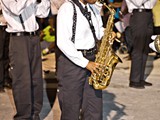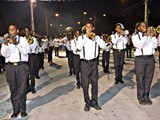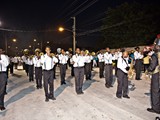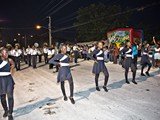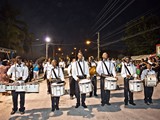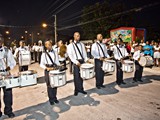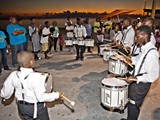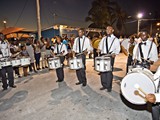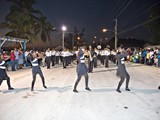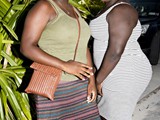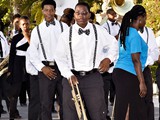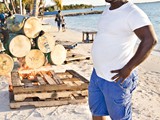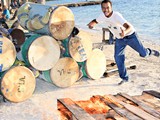 visual ligthboxby VisualLightBox.com v6.1