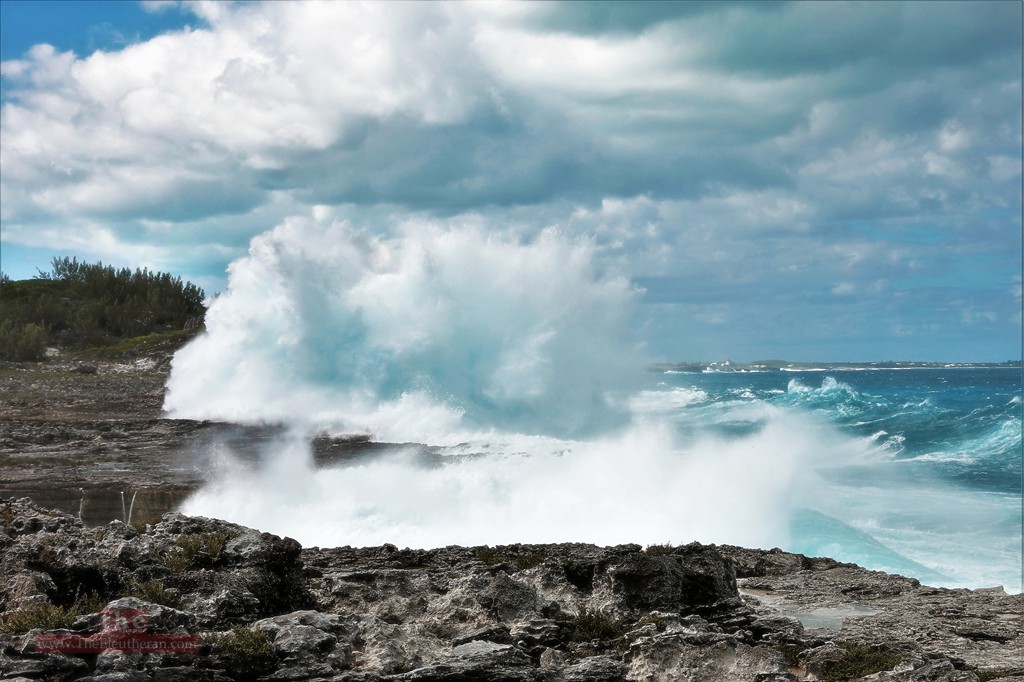 Authorities are actively investigating the circumstances surrounding the drowning death of a 55-year-old American man, from Soddy-Daisy, Tennessee on Saturday, September 2nd, 2023.
Preliminary reports reveal, that shortly after 1:30 p.m. on Saturday afternoon, the victim was standing on the shoreline of the Queen's Baths, south of the Glass Window Bridge, when a rogue wave emerged and washed him into the water. Shortly afterwards, he was observed floating face down in the Atlantic ocean.
Local police confirm that on their arrival at the scene, the victim's body could still be seen from the shoreline of the Queen's Baths. Police sought assistance from Harbour Island, for a vessel and pilot, to assist officers with attempts to retrieve the victim from the ocean. Weather, however, was said to have proven a challenge, with very rough and choppy seas – and efforts to get close enough to retrieve the man's body during the afternoon were unsuccessful.
Police Chief Superintendent, Jeremy Henfield, Officer-In-Charge of the Eleuthera district, commented on Saturday evening that his team would continue recovery efforts on Sunday, September 3rd. Visitors and residents were also urged to exercise caution in the area of the Queen's Baths, especially during rough weather.
The 55-year-old drowning victim was one of a party of three people visiting the Queen's Baths area on Saturday, according to police. Investigations into this incident are said to be on-going.