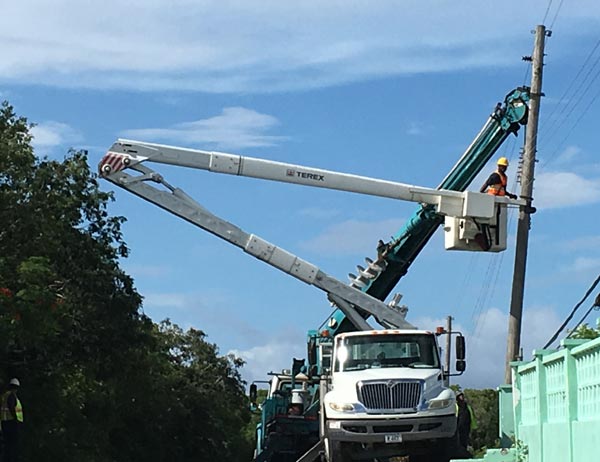 An overnight electrical storm hit Eleuthera late on Tuesday evening, July 25th, and persisted into the early morning hours of Wednesday morning, bringing with it, charged skies, thunder and eventually rain.
The power supply to the island was knocked out during the early morning, however, Bahamas Power and Light (BPL) crews, by 11am on Wednesday had restored electricity to all areas, with the exception of Governor's Harbour.
BPL Island Manager, Mr. Melpert Dean, informed that a transformer at the Governor's Harbour sub-station had been damaged during the storm. Local teams, he said, were working to source replacement equipment.
No time estimation for the restoration of the electricity supply to the Governor's Harbour area was yet available, said Dean, until the equipment could be sourced.
Update (July 26th, 2023): Electricity services were restored to the Governor's Harbour area at about 7pm on the evening of Wednesday, July 26th, 2023 – after an approximate 14-hour long outage.