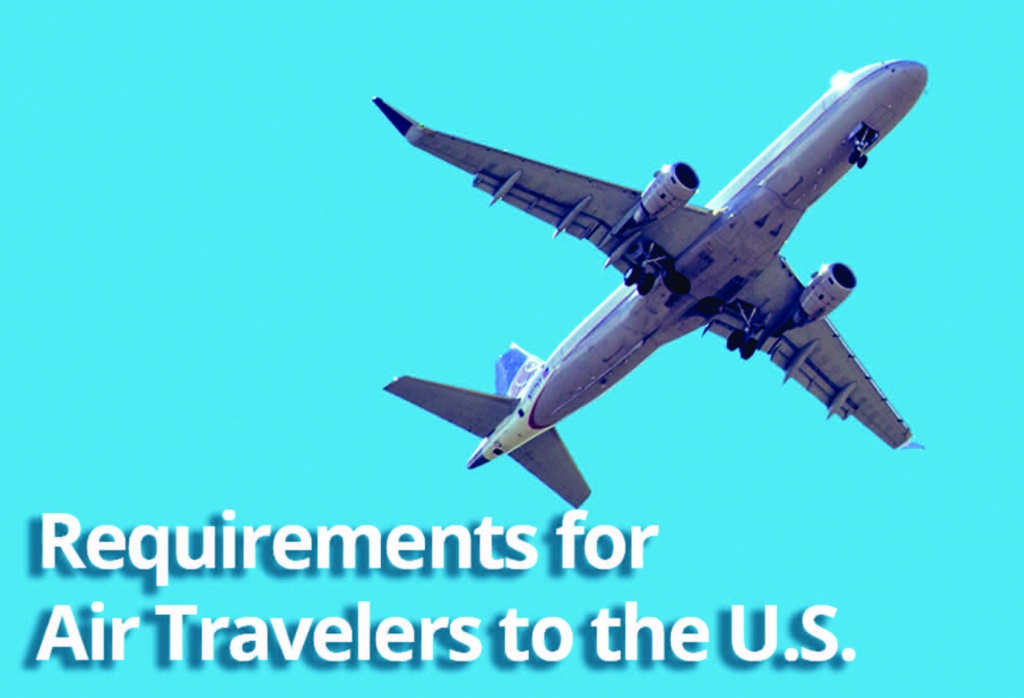 Bahamians and other nationalities traveling to the U.S. will no longer have to show proof of having received a COVID-19 vaccination, said the U.S. White House in a release on May 1st, 2023. The Biden-Harris Administration announced that it would end COVID-19 vaccination requirements for international travelers and others.
In part, the release read, "Today, we are announcing that the Administration will end the COVID-19 vaccine requirements for Federal employees, Federal contractors, and international air travelers at the end of the day on May 11th, the same day that the COVID-19 public health emergency ends."
Other U.S. government departments were also said to be ending their vaccination requirements for Head Start educators, CMS-certified healthcare facilities, and certain noncitizens at the land border.
Commenting on the reasons for the Administration's vaccination policy to-date, in reference to international travelers, the release stated, "…We also put in place vaccination requirements for certain international travelers to slow the spread of new variants entering the country and to allow our healthcare system time to effectively manage access to care if faced with an increase in cases and hospitalizations."
The Administration explained its policy change, saying, "Globally, COVID-19 deaths are at their lowest levels since the start of the pandemic… we are in a different phase of our response to COVID-19 than we were when many of these requirements were put into place… While vaccination remains one of the most important tools in advancing the health and safety of employees and promoting the efficiency of workplaces, we are now in a different phase of our response when these measures are no longer necessary."
COVID-19 vaccine, testing, and quarantine requirements for international air travelers arriving in Canada all ended as of October 1st, 2022. All travelers into Canada, as of that date, also no longer had to submit their public health information through ArriveCAN.