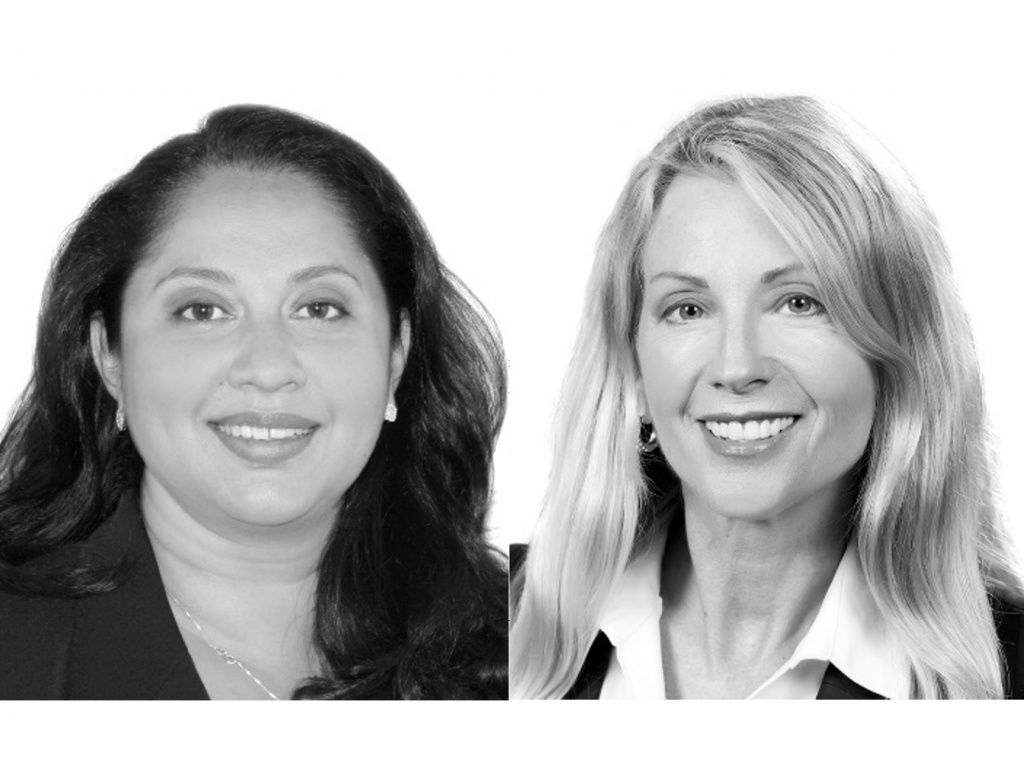 ELEUTHERA, The Bahamas (April 17, 2019) — Damianos Sotheby's International Realty Estate Agents Angelika Bacchus and Joan Braithwaite will now do business as Team Bacchus-Braithwaite bringing a combined 16 years of real estate knowledge and service to their clients and the mainland Eleuthera market.
"We will continue to work with and maintain the relationships we've established with our individual clients," Bacchus said. "Our goal is to grow our business and focus on new clients as a team, but our individual clients will continue to receive our personal attention, just as they always have."
Since the agents began working as a team in January, they've already seen a considerable uptick in their listing portfolio.
"This winter season has been one of the busiest in recent memory on mainland Eleuthera," Bacchus said. "Between the two of us, Joan and I are able to increase the amount of time we spend consulting with clients in person; we're able to work together more seamlessly to ensure that we're as responsive and efficient as our clients need us to be."
"Servicing clients is our top priority, and the main reason we decided to join forces," Braithwaite added. "Working together means that one, if not both, of us is physically present for our clients at all times so we can continue to provide the personalized service we've each built our professional reputations on."
Bacchus joined Damianos Sotheby's International Realty in 2005, while Braithwaite became an estate agent with the firm in 2015.
"As a company built on teamwork, we encourage our agents to work together as much as possible," said Lana Rademaker, Chief Brokerage Officer for Damianos Sotheby's International Realty. "Each agent brings something valuable to the table, so working together simply increases the amount of value and resources we are providing to our clients."
Rademaker added that the number of tourists arriving in Eleuthera is increasing each year, many of whom return as potential home buyers hoping to make the island a permanent part of their lives.
"More and more people from all over the world are discovering the unique beauty and authenticity of mainland Eleuthera every year," she said. "People come here to vacation, and fall in love with the fact that they can walk down a beach and never bump into another soul unless they choose to. It's the ultimate island for going off the grid and truly escaping the noise of the outside world."