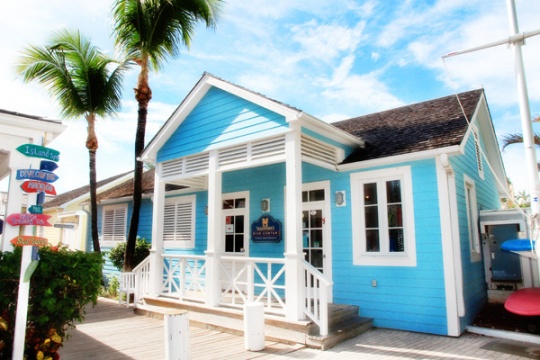 EXPERIENCED BOAT CAPTAIN/DECKHAND WANTED
*To start November 2018
*Valid "B" license or higher. Marine Mechanical skills Certifications an asset.
*Previous experience in scuba diving industry a real asset.
*Must have cash reserve to make move to Harbour Island (or North Eleuthera)
*Will train on dive sites
Apply to George Gross, Valentines Dive Center, Harbour Island, Bahamas.  Email resume to george@valentinesdive.com.