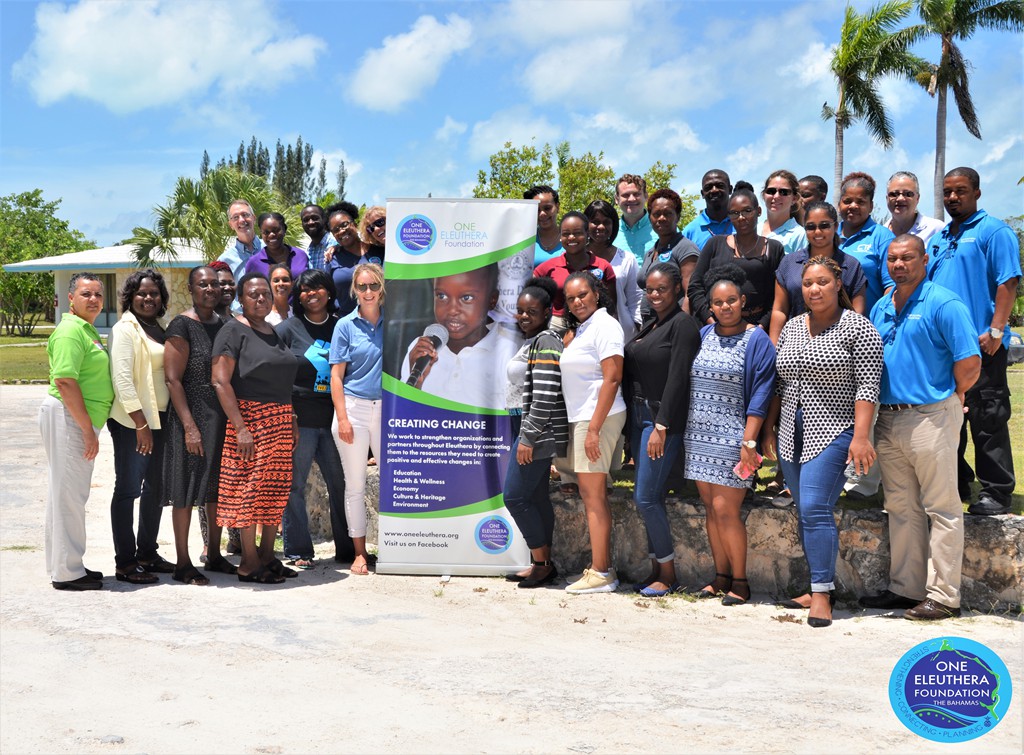 (Eleuthera, The Bahamas) In keeping with its theme, Strengthening, Connecting, Planning, One Eleuthera Foundation (OEF) and the Centre for Training and Innovation (CTI) partnered to host the Certification of Executive Nonprofit Leadership (CENL) on CTI's campus from July 3rd to 5th, 2017.  The training was made possible thanks to a grant from the Cotton Bay Fund, formerly the Cotton Bay Foundation.
The course was instructed by Mr. Dan Prater, Executive Director of the Center for Nonprofit Leadership at Drury University in Springfield, Missouri. Under Dan's leadership, the Center hosts large nonprofit conferences and workshops, conducts cutting-edge research, and consults organizations of all sizes. Current clients include the University of Texas, Habitat for Humanity, Convoy of Hope, and the American Red Cross.
Nonprofit and civic organizations have an important role in the community, making a critical impact on a wide range of social, economic, political and environmental issues.  The training covered numerous topics across nonprofit leadership including: Governance, Strategic Planning, Evaluation, Financial Management, Resource Development, Grant Writing for Social Impact, Human Resources, Negotiation and Communications.  The three-day training welcomed twenty-seven (27) participants from fourteen (14) nonprofits organizations across The Bahamas.
"The workshop helped me break down my work into logical steps and think strategically about what we do, why we do it and how we do it." stated Ms. Candice Brittain, Director of Outreach & Partnerships at Cape Eleuthera Institute.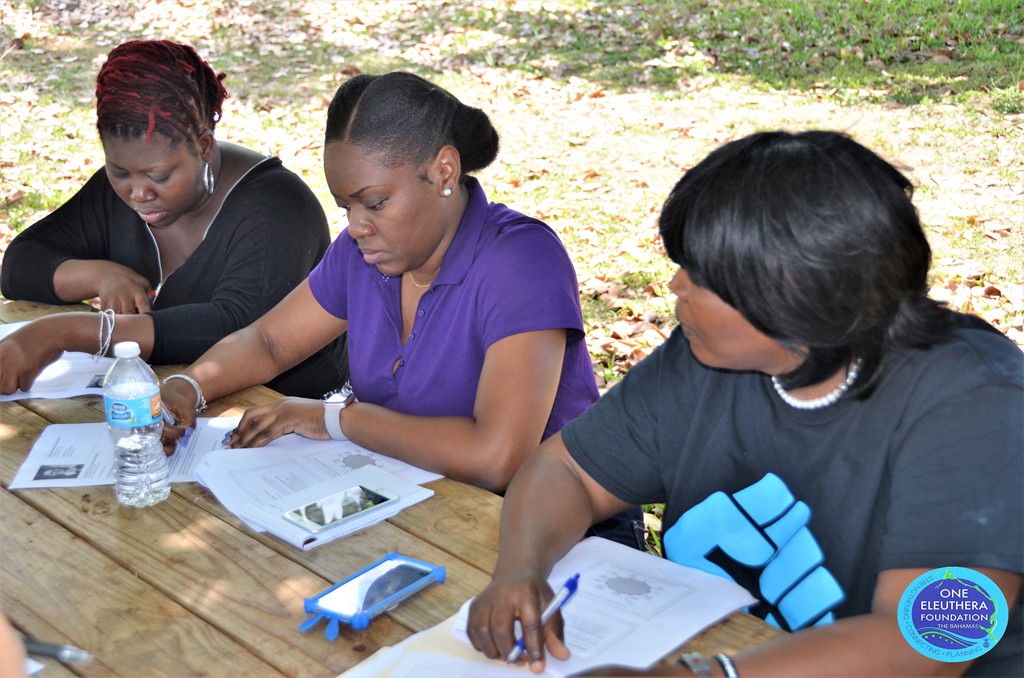 CENL training provided participants with a deeper understanding of the skills and knowledge needed to solve problems, contribute ideas, and offered solutions that could prepare them to lead organizations with confidence and expertise.
"I participated in this training because I wanted to know more about nonprofits and gain understanding about how they function.  I hope to use the information I learned in the community or in the organization that I will be a part of in the future", said Mr. Josiah Joseph, UWI student interning at OEF.
"My favorite exercise was DISC, where we learned about each other's personalities.  Doing this exercise gave everyone a chance to get to know the people they work with.  This exercise can help with changing managerial styles or to just be aware of things that would offend the personality style", he concluded.
Participants expressed their gratitude to One Eleuthera for providing the CENL training opportunity.
"I was so pleased to be a part of such a useful workshop that the One Eleuthera Foundation hosted to build capacity for effective nonprofit management. I certainly learned a lot that I will be bringing back to BREEF; the presentations by Dan Prater were engaging. I came out of the meeting feeling inspired." Stated Mrs. Casuarina McKinney-Lambert, Executive Director of BREEF.
To learn more about One Eleuthera Foundation and Centre for Training & Innovation visit http://www.oneeleuthera.org.