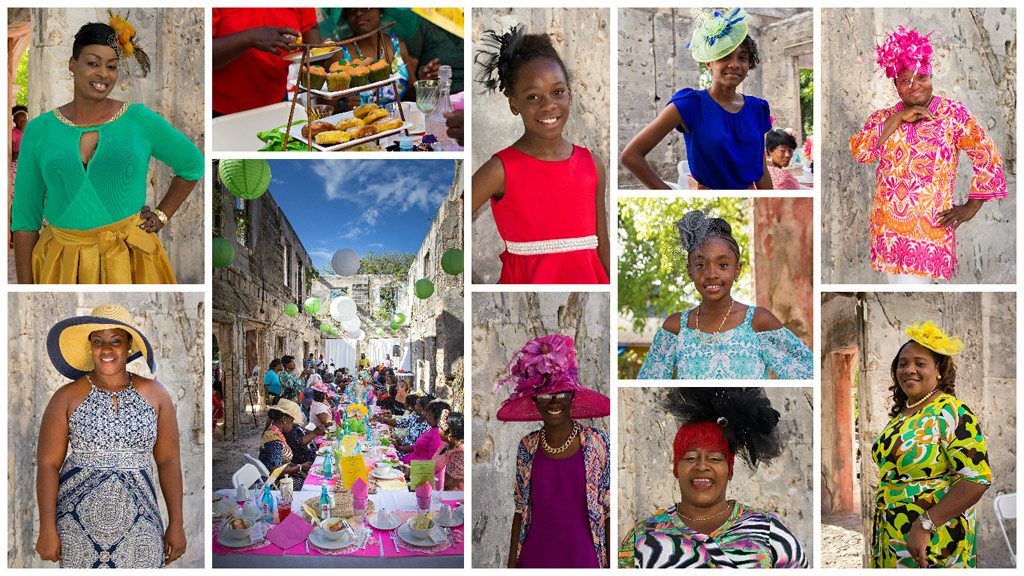 Location:  The Haunted House, Harbour Island Marina, Harbour Island, North Eleuthera, The Commonwealth of The Bahamas
Event: CHURCH OF GOD, North Eleuthera, Hat Show and Tea Party.
The Program: This stunningly colorful event, which brought together ladies from throughout North Eleuthera, was emceed by Mistresses of Ceremony, Rev. Helena Bethel and Sister Eloise Knowles.  Items on the program included; praise and worship, praise dancers selections, modeling sessions, music, prizes, as well as a grand finale hat show!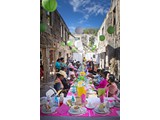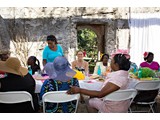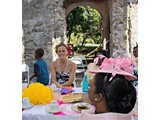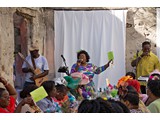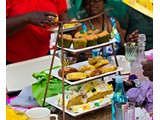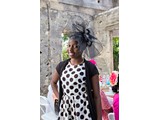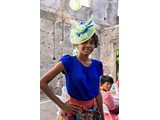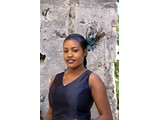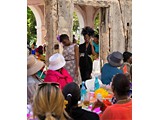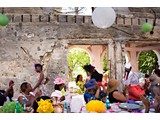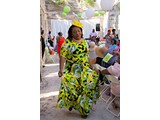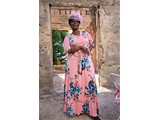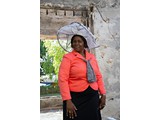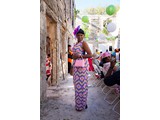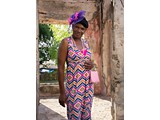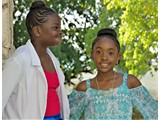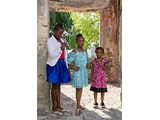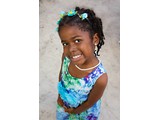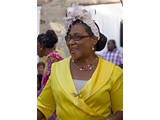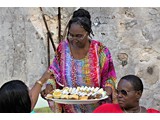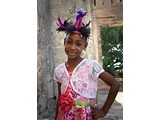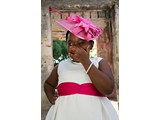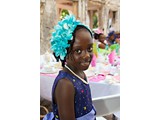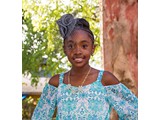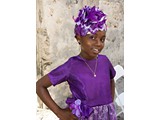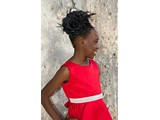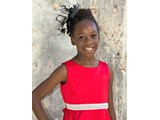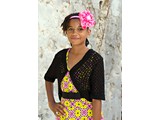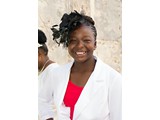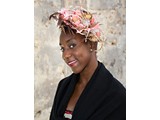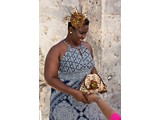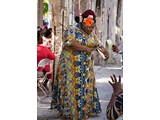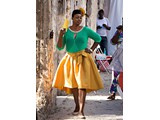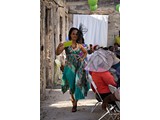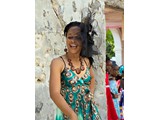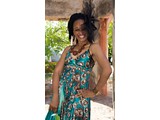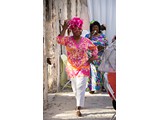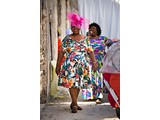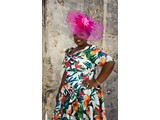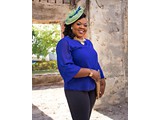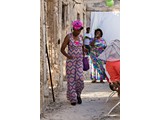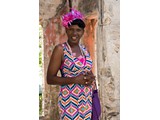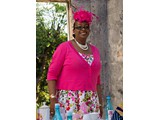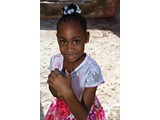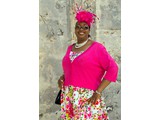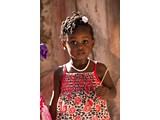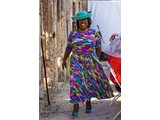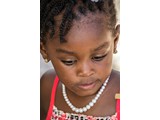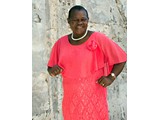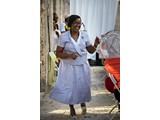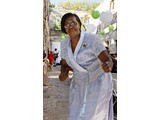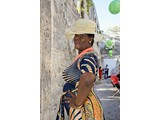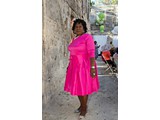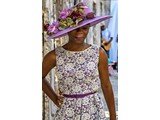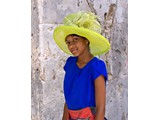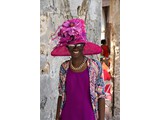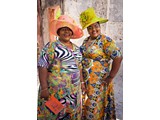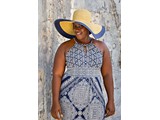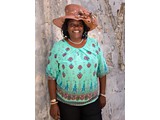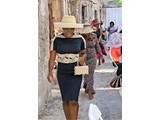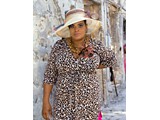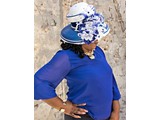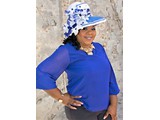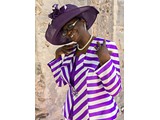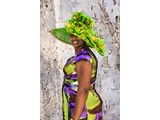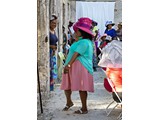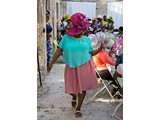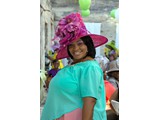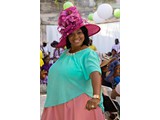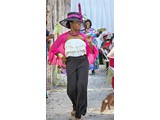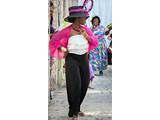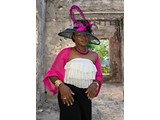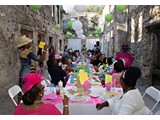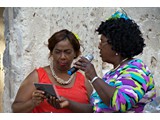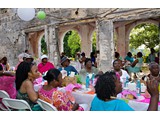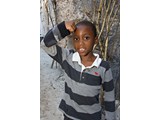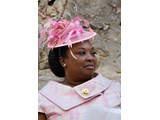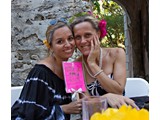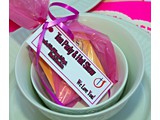 visual ligthbox

by VisualLightBox.com v6.1