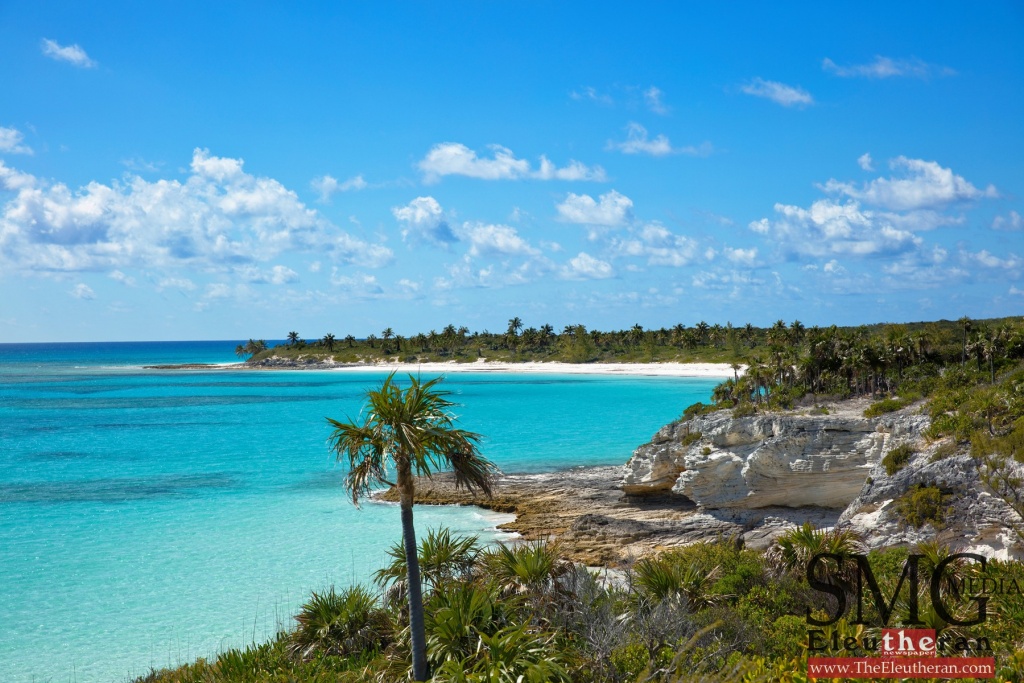 Dear Editor,
As an Eleuthera tour guide for the last fourteen years I'd like to think  I have my finger on the pulse of why visitors to our island – the  majority who drive our tourism-dependent economy, not Princess Cays stopover cruise passengers, although I have guided some of those also – come to Eleuthera. Quite simply it is places like Lighthouse Point, our island's untouched southernmost point – three or four beaches in one I describe it when recommending the long, but worthwhile drive. Of course it's so much more than that. I've been lucky enough to visit Andros, the Abacos, Grand Bahama, the Exumas, Cat Island, and the Berrys and LHP ranks right up there for beauty, and with its limestone cliffs etched over aeons of wind and water, as unique as any of our island gems.
But the fight for LHP, like almost anywhere rightly or wrongly, turns to economic boost and jobs. Preserving our natural heritage alone is scoffed at by many. Bahamians need jobs. What I think has been somewhat overlooked in One Eleuthera Foundation's and Disney Cruise Lines' lobbying is the harm, not help, to the economy that developing LHP would bring.
It was one of the first places family and friends took me to on one of my first visits to the island. We camped overnight, the no-see-ums hardly a deterrent for what our creator laid out before us under a star-burned sky. It was one of many camping visits, as I became the one  to share with friends and family; and it never disappointed.
Every time we ventured, and still venture south from our base near Gregory Town, whether to LHP or otherwise, we inject money into the economy. Rock Sound's unparalleled plaza, coffees, bars and beers, lunches and dinners, conch salads, festivals and cook outs and sometimes even a room night if tenting too rustic for some. And LHP is the big draw for the expatriate residents and visitors of our 110-mile long island to drive that far south. It is the No. 1 ranked Eleuthera beach on Tripadvisor.com. Take it away, as Disney surely will, and the year after year injection into businesses all over the southern part of Eleuthera will be noticeably diminished. It's a difficult variable for economists to measure, if one were to try, but if free access (or almost free, if a nominal National Park entrance fee becomes the new reality with OEF's plan) is cut off to LHP it will hurt the economy. Lost in the payoffs and black-crabbing, petty arguments is the fact we are at a time of overall growth for our island's economy as real estate, visitor numbers and etc. swell with the global economic recovery. By all accounts 2017 and 2018 were banner years for tourism. Why not give South Eleuthera a chance to benefit with all its (remaining) assets intact?
Times are a changing, Eleuthera is growing (whether you like it to or not) and domestic and international tourism will (continue to) grow in the Deep South. Give it a chance. Take away LHP and you hurt your chances to see it happen. Always keep this lodged firmly in your mind: Cruise ships are a HUGE deterrent for the tourists that have been visiting our island since the days of Juan Trippes' first Pan Am flight  and beyond.
I'm one, like many, who want LHP to stay exactly as God created it, but if we are forced to choose, One Eleuthera Foundation's plan is the only choice.
Even if both sides submitted the exact same plan why not give the  Bahamian company a chance this time?
Sincerely,
Thomas Glucksmann, resident
-End Letter 2-