The Bahamas Daybreak, launched its new 140 foot ROPAX (roll-on/roll-off passenger) vessel, built for freight, vehicle transport and with passenger accommodation, during July 2018.  The new vessel now comes into Governor's Harbour twice per week, on Mondays and Thursdays (see schedule below), and boasts upgrades in both passenger comfort and freight capacity.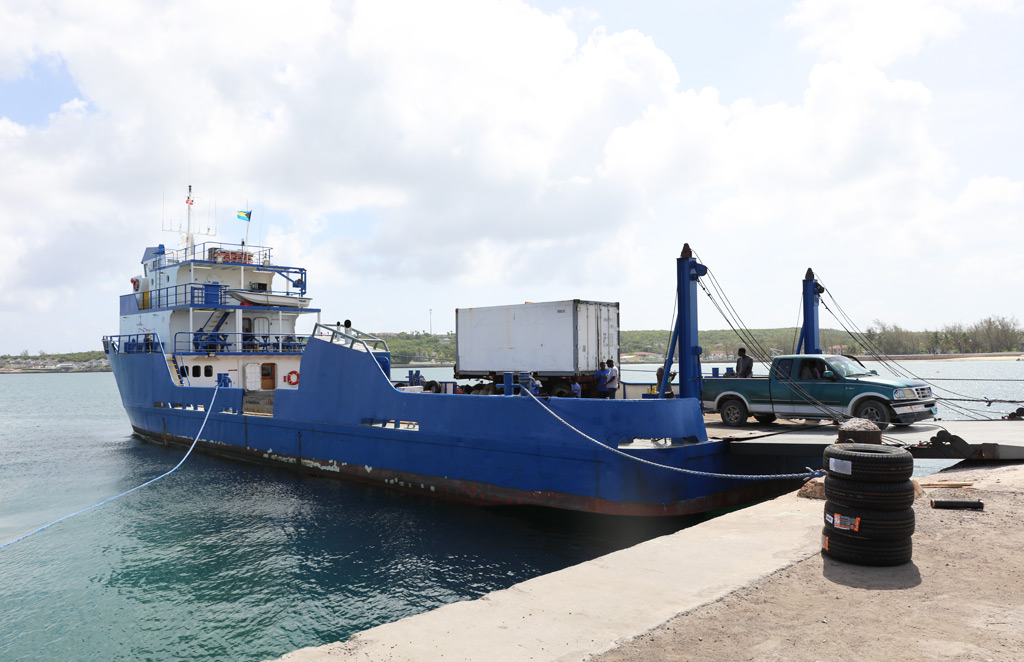 Passengers now enjoy the convenience of an air-conditioned sitting area with two televisions, as well as the availability of cabin beds.  The vessel has four passenger cabins, each with six bunk beds, and hot meals are also offered during the 6.5 to 7 hour journey between New Providence and Central Eleuthera – all included in the $35 fee for adults and $15 fee for children (additional fee for use of bunk bed accommodations).
The new vessel, captained by Lucitas Greene, can store up to 40 pallets in the cargo hold, and transport up to 20 vehicles, utilizing roll on/roll off convenience.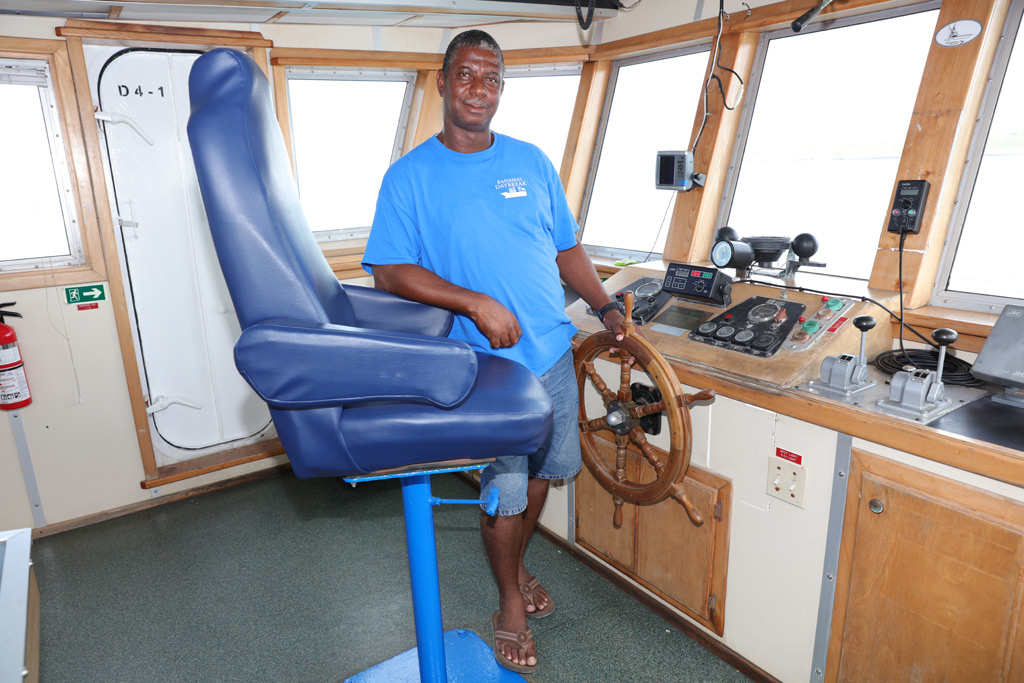 The Bahamas Daybreak, which stopped going into Rock Sound during the past four years, because of the challenges with shallow water, trucks freight destined for South Eleuthera directly from the vessel in Governor's Harbour, arriving into Rock Sound by 7am next day, even sooner than it would historically by boat.
"We are customer minded, and we are trying our best every day, every week to assist customers as best we possibly can," remarked Dwight Pinder, representative for the Bahamas Daybreak on island.  He commented that customers in South Eleuthera have been pleased with their targeted freight service, and highlighted that the new vessel's two runs into Governor's Harbour served to also accommodate the needs of their customers in the south.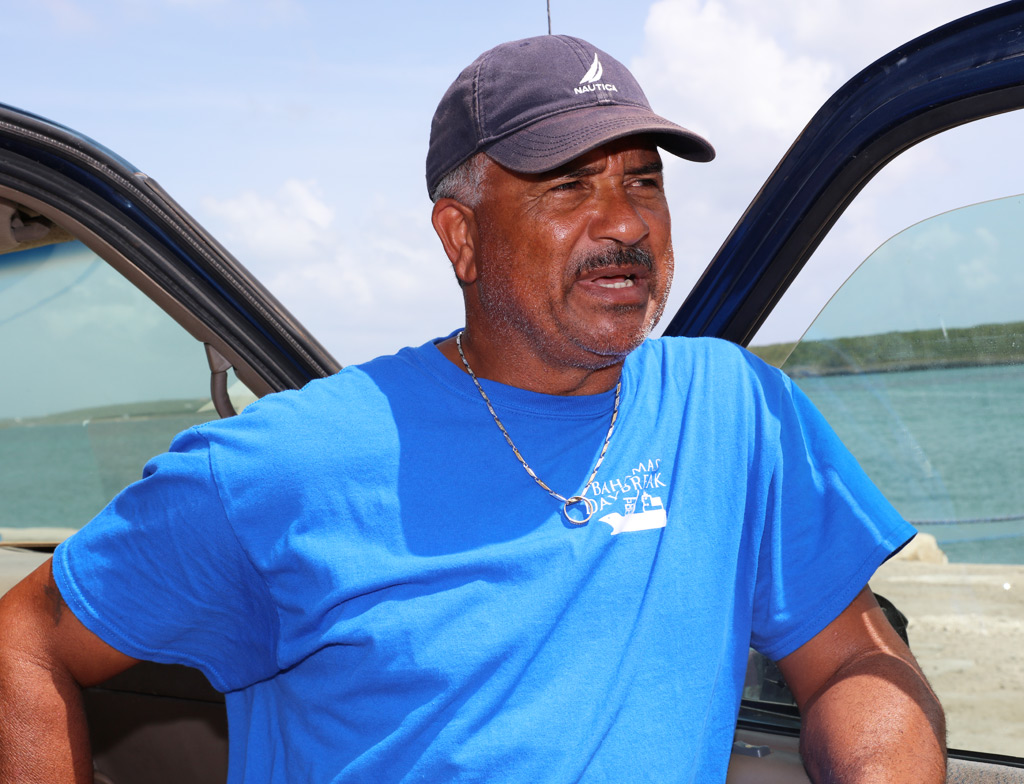 Bahamas Daybreak Schedule: (NP-New Providence, GH-Governor's Harbour)
Monday – Leaves NP at 5pm – Arrives GH at 11:30 pm –  (takes freight up to 2:30pm in NP)
Tuesday – Leaves GH at 12pm – Arrives NP at 6:30pm
Thursday – Leaves NP at 1pm – Arrives GH at 7:30pm – (takes freight up to 12pm in NP)
Friday – Leaves GH at 12pm – Arrives NP at 6:30pm