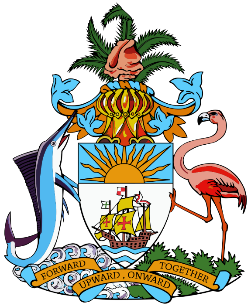 MINISTRY OF FINANCIAL SERVICES, TRADE & INDUSTRY AND IMMIGRATION: We have become aware of a fake report circulating on social media which purports to communicate certain new rules related to Immigration Enforcement.
 Among its claims are that all Bahamians must now produce their Bahamian e-Passport upon demand; that foreigners must be able to produce passports with an entry stamp; and that spousal permits and residency certificates of foreign nationals will also be compulsorily examined.
 The message claims that accordingly, legal residents are being asked to have the relevant documents on their person at all times and that anyone who fails to comply be detained at the Carmichael Road Detention Centre.
 The message is totally false.  No new rules related to Immigration Enforcement have been issued: The public is assured that the Department of Immigration continues to reply on the Immigration Act to govern all of its operations.
It is unfortunate that irresponsible individuals, under the cloak of anonymity, have sought to confuse and mislead the public. Nevertheless, the Department of Immigration remains committed its mandate to regulate the movement of people across the borders of The Bahamas through the collaborative efforts of relevant government and private sector agencies both nationally and internationally.