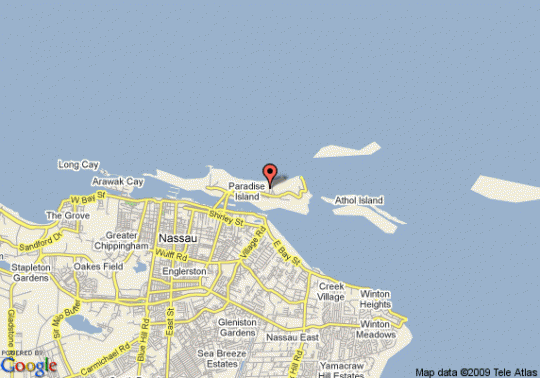 (RBPF, New Providence) – Police are investigating the circumstances surrounding a shark attack that has left an American visitor detained in hospital on Friday 2nd June 2017. Preliminary information indicates shortly before 12:00 noon the woman was snorkeling in waters near Athol Island, when she was attacked by a shark.
The woman was transported to shore and taken to hospital where she is detained in serious condition.
Investigations are ongoing.